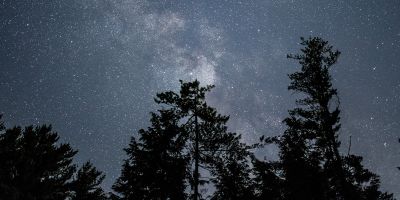 Our night vision devices for night owls
MINOX Night Vision Device
NVD 650
The digital solution for observing, photographing or filming at night.

With up to 30x magnification and up to 350 m range.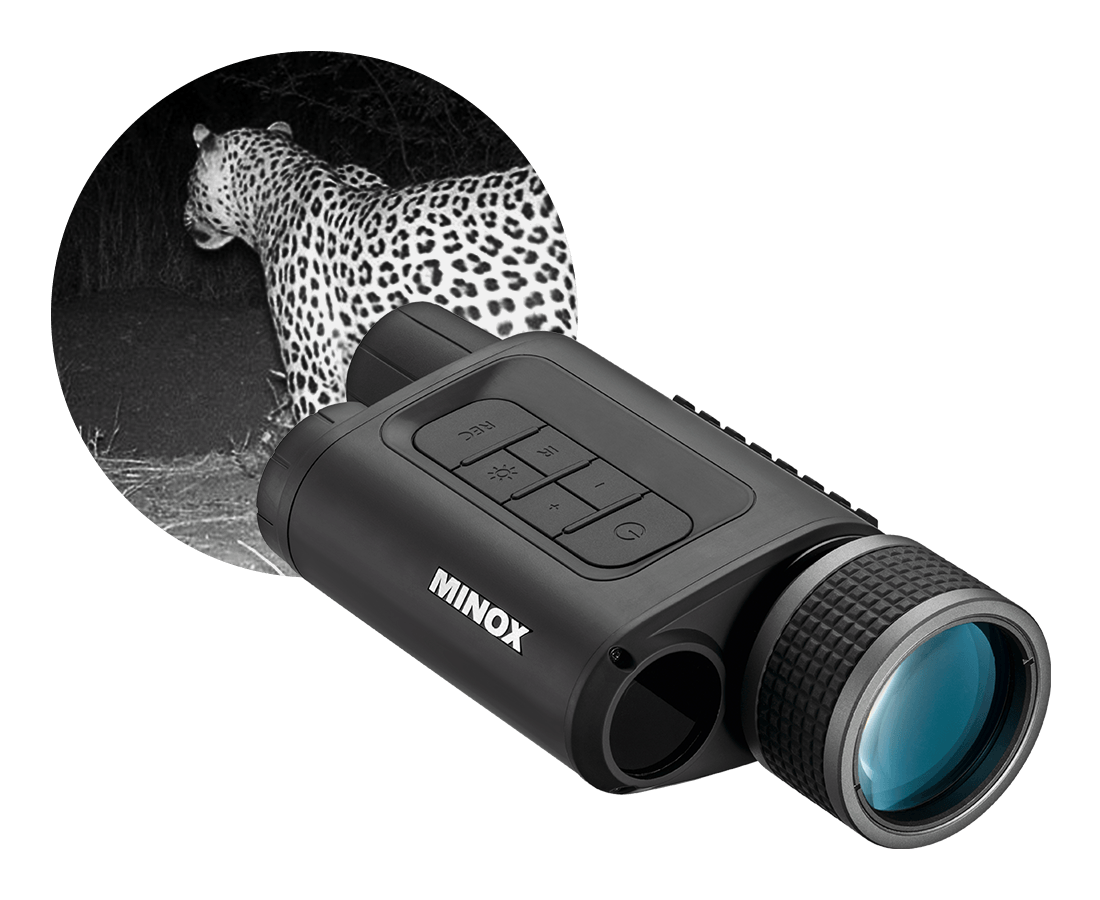 MINOX Night Vision Device
NV 351
More safety and orientation in the depths of darkness at close range.

With a range of up to 70 m and 2.5x magnification.