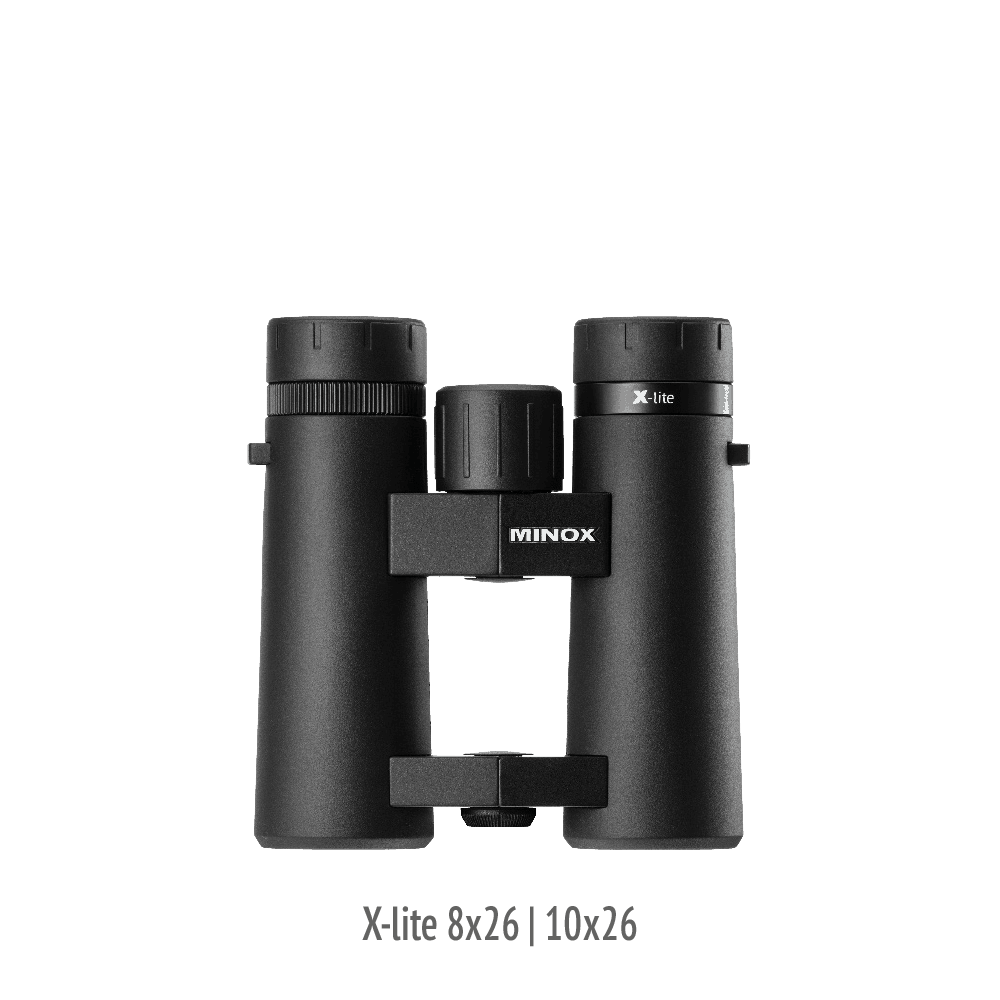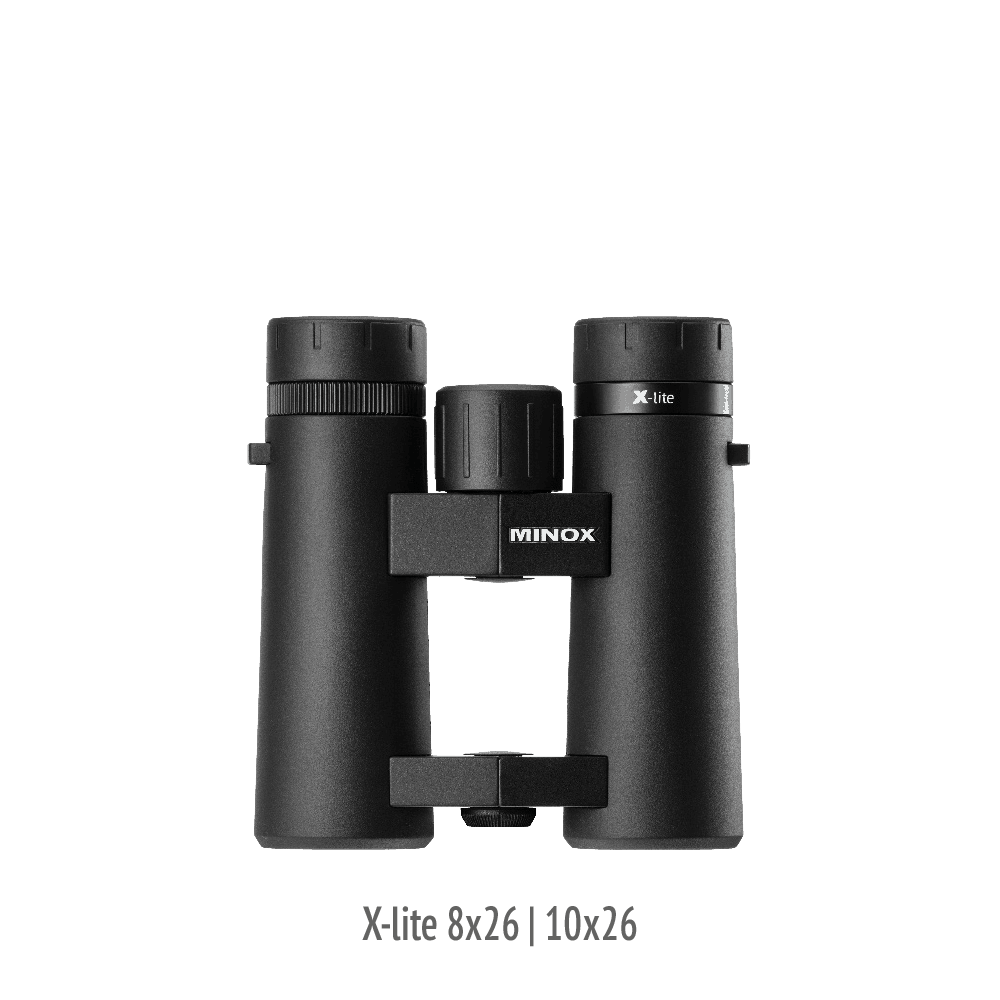 MINOX Binocular X-lite 8x26
When every detail counts!
Stalking, sitting, inspecting - the MINOX X-lite series binoculars are always at your side when the next adventure is around the corner. With their 8x or 10x magnification, they let you see details even at greater distances to help you positively identify your game. Essential for this are neutral color rendition and high contrasts to provide you with an exceptional imaging performance.
The robust housing keeps the X-lite series well protected against outside influences. A nitrogen filling prevents fogging from the inside. The ideal introduction to MINOX hunting optics: with binoculars from the X-lite series - anything but expensive!