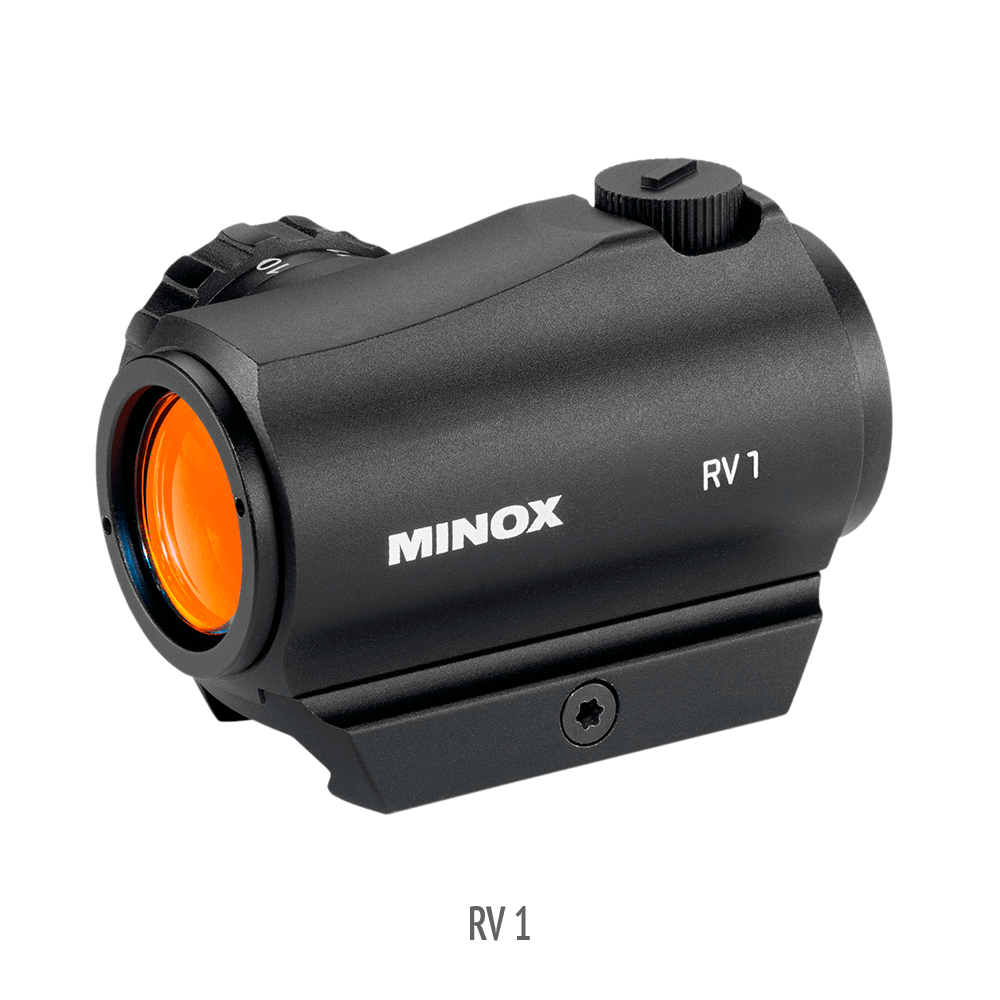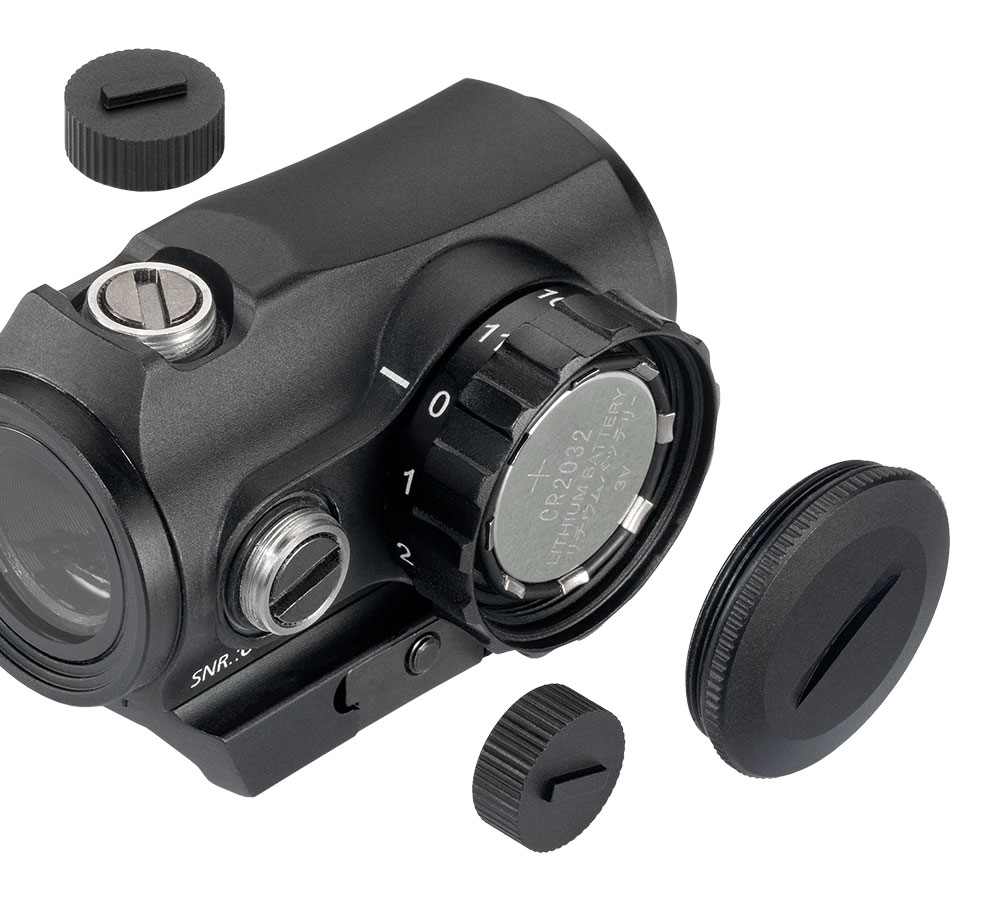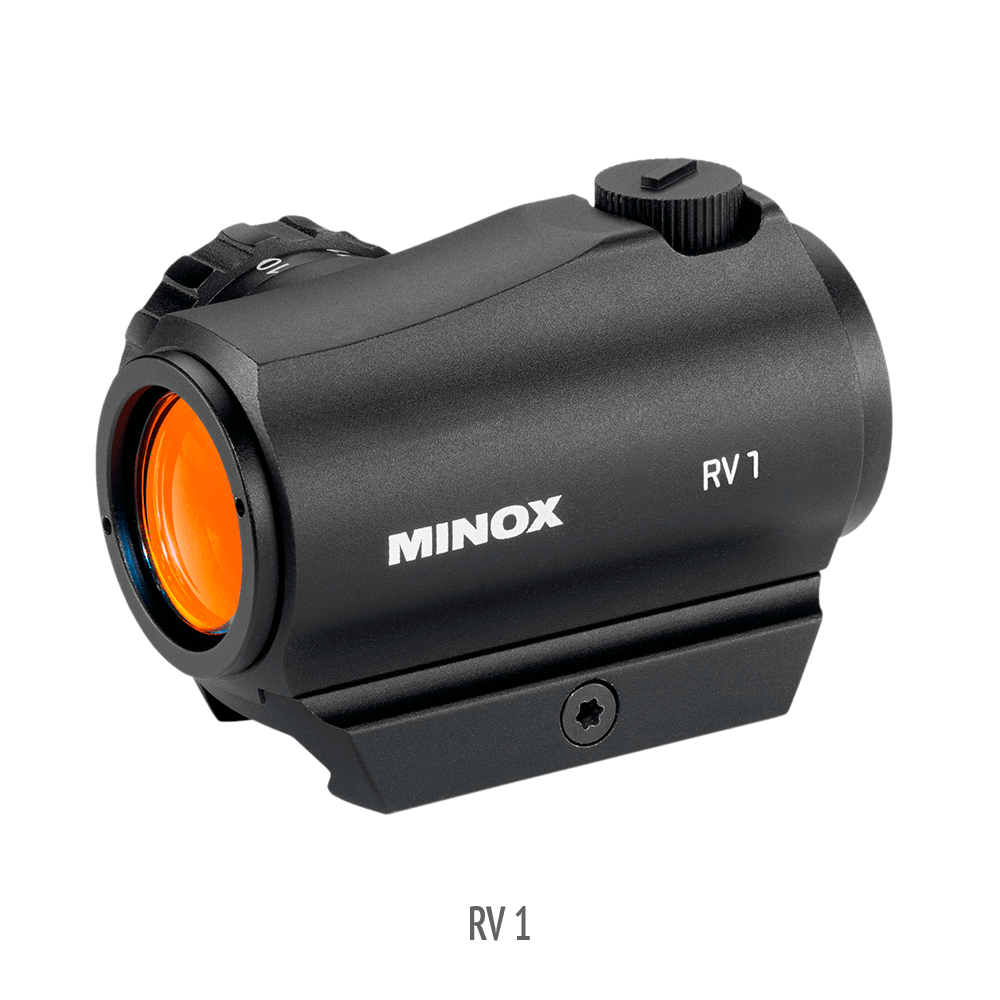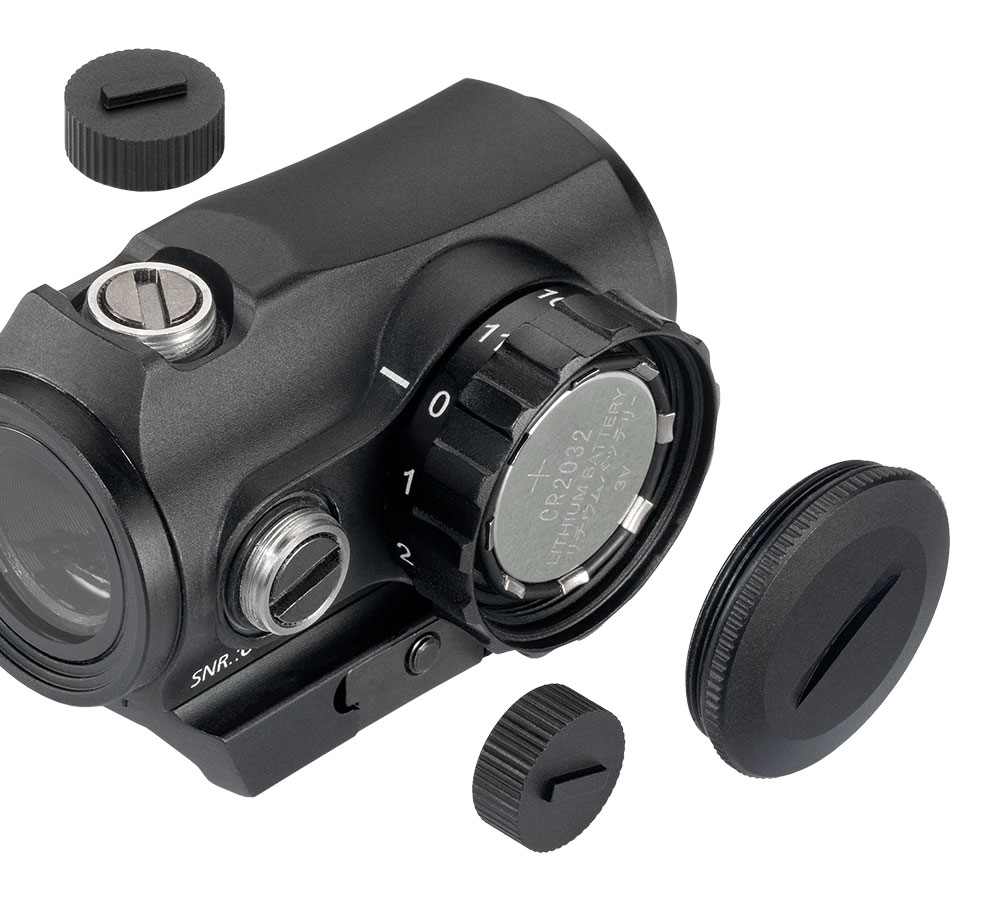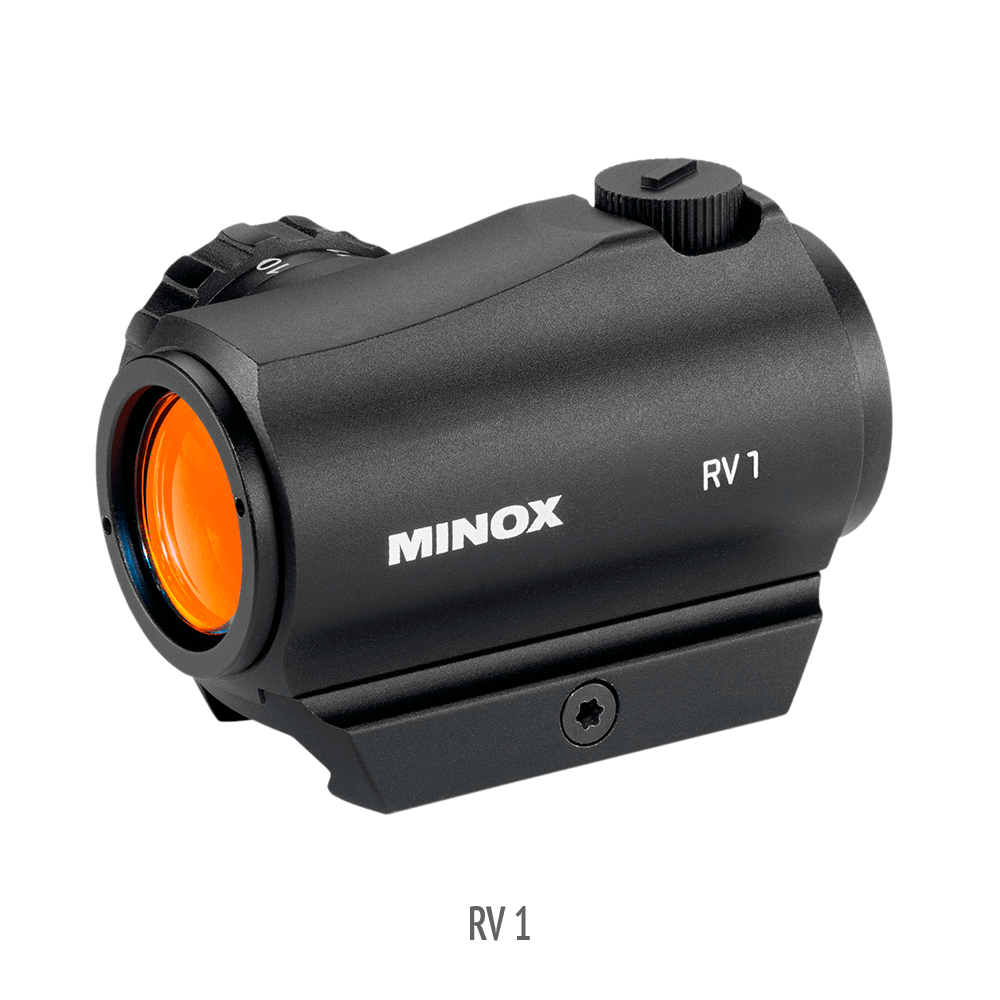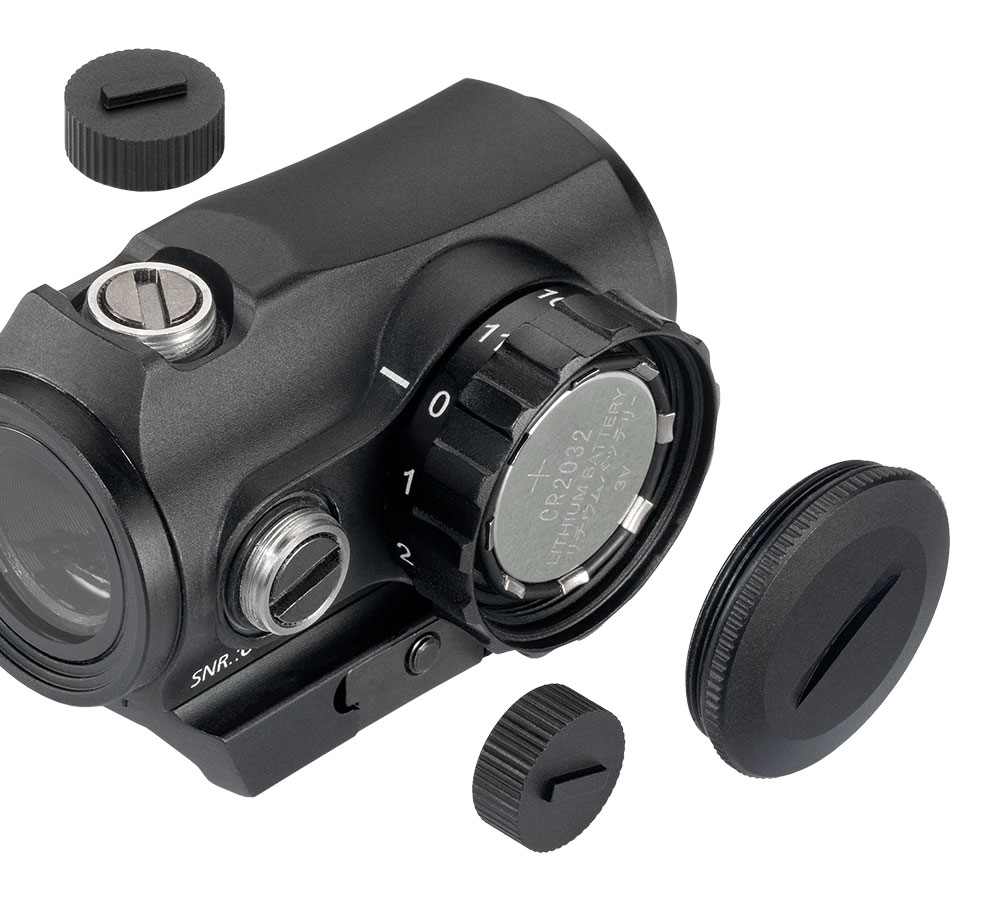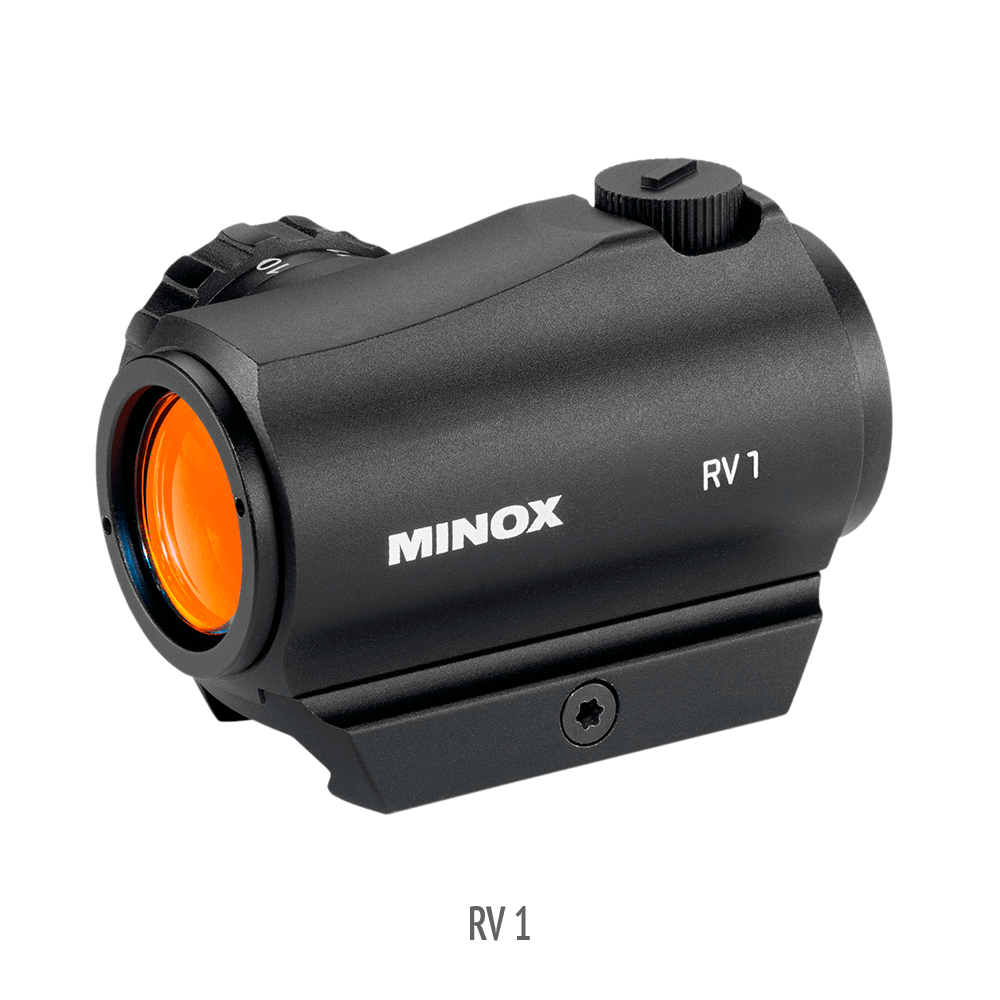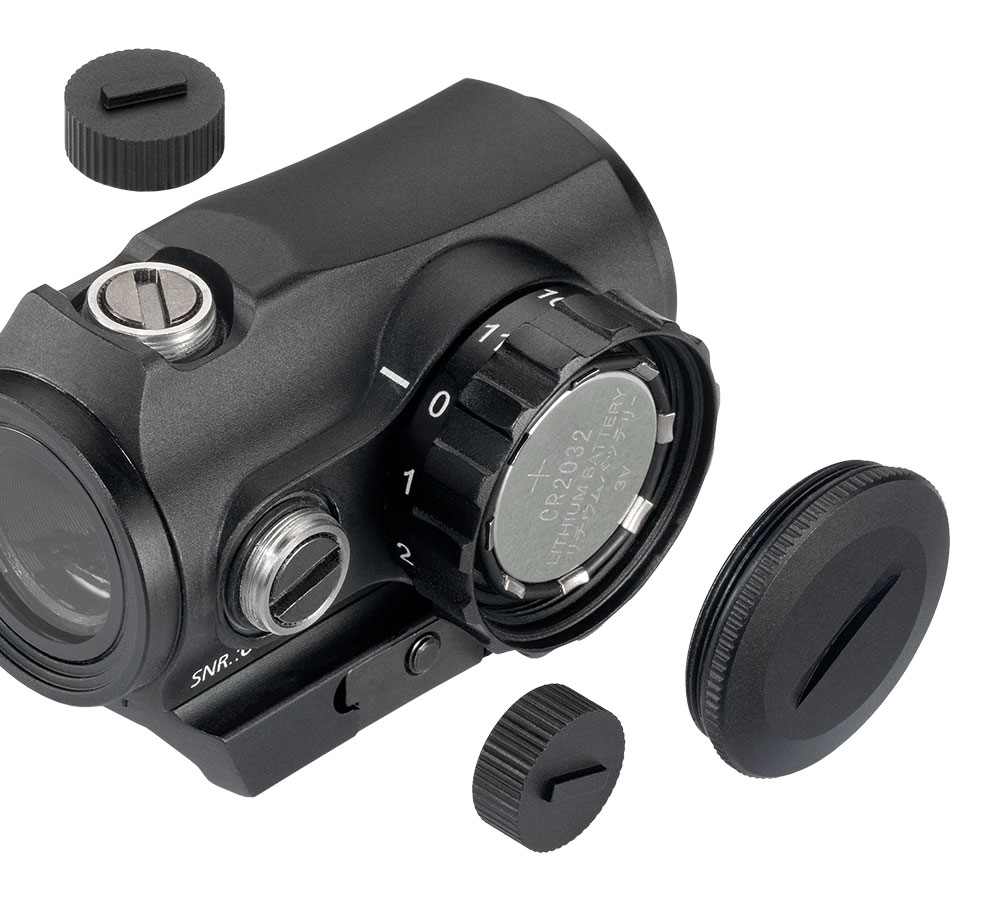 This article is exclusively available through our specialized trade partners.
First hand customer support
PPrice and precision, right on the dot
For friends who love hunting wild boar on driven hunts, MINOX has the perfect companion: The new RV 1 - a compact, enclosed red dot sight with 1x magnification. For a full overview and maximum safety when hunting at short distances, the RV 1 has a clear, fine 2 MOA red dot. Get on target more quickly at close range without a defined eye relief and with both eyes open. The new RV 1 makes hunters safer and wallets happier..
Features
Very fine 2 MOA red dot for a fast target acquisition
11 brightness levels (3 NV optimized levels)
Compact, robust and light construction
Includes removable Weaver/Picatinny mount
Up to 50,000 hours battery life
Waterproof according to IPX7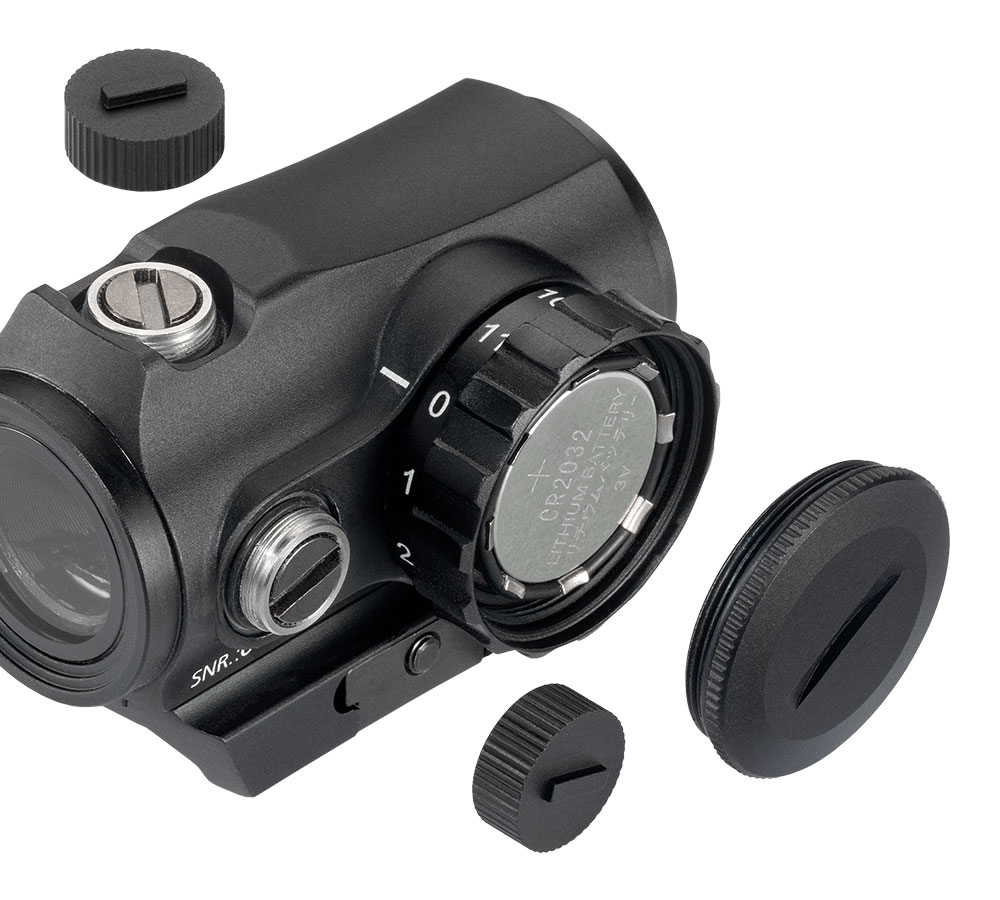 I'm faster on driven hunts than I am at deciding on this or that brand. Everything has to be just right: price and performance. With the RV 1, it all comes together!"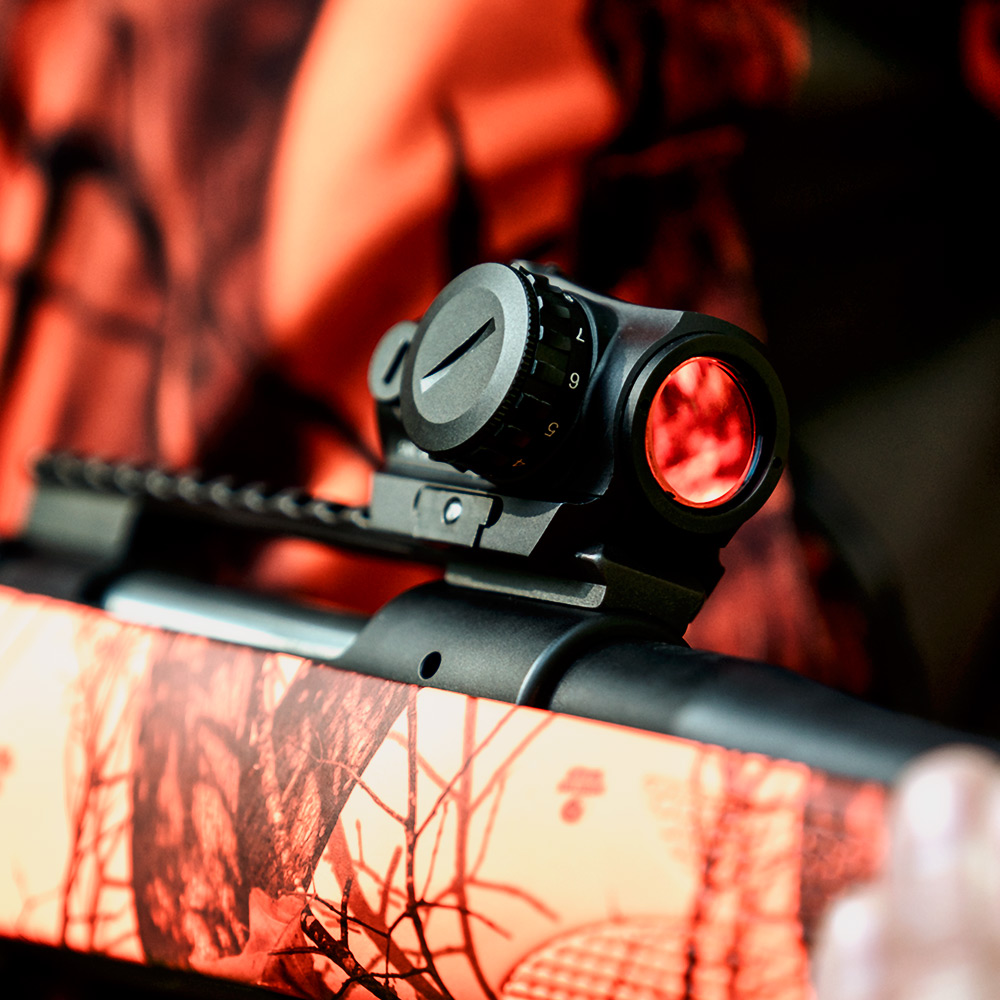 RV1
Model
RV 1 Red Dot Sight
Magnification
1x
Aperture
18 mm
Adjustment travel (MOA)
100
Adjustment per click (MOA)
1
Red dot size (MOA)
2
Red dot settings
12 levels
– 0 = off,
– 1-3 = night settings,
– 4-10 = daylight settings,
– 11 = extra bright daylight setting
Battery
CR 2032, 3 Volt
Battery life
up to 50,000 hours through LED technology
Waterproof
IPX7
Weight (g)
96 (without mount)
Dimensions LxWxH (mm)
64x43x37
Order no.
80224005





1x Red dot sight

1x Mounting and adjustment tool

1x Neoprene protective cover

1x Type CR 2032 battery, 3 Volt

1x Optics cleaning cloth

1x Instruction manual

Instruction manuals, Software-Downloads or catalogues – you can find it all in the download section.