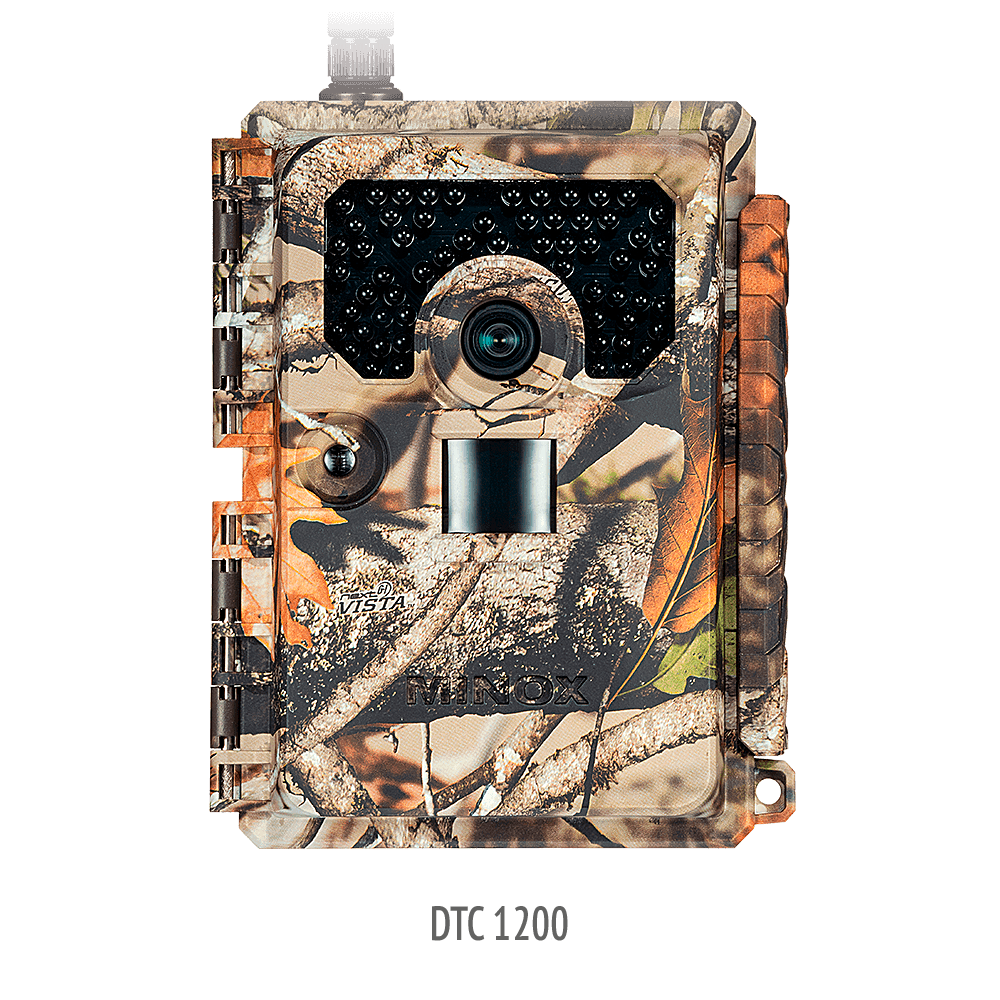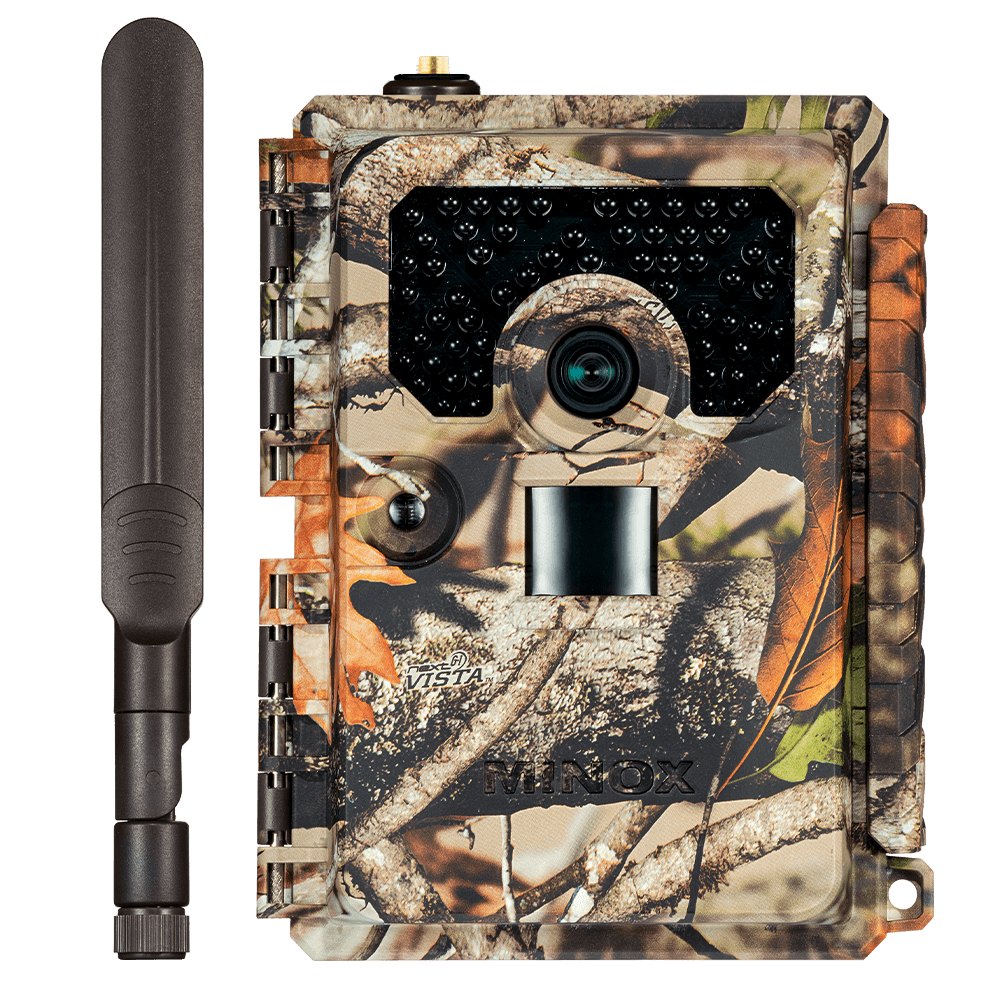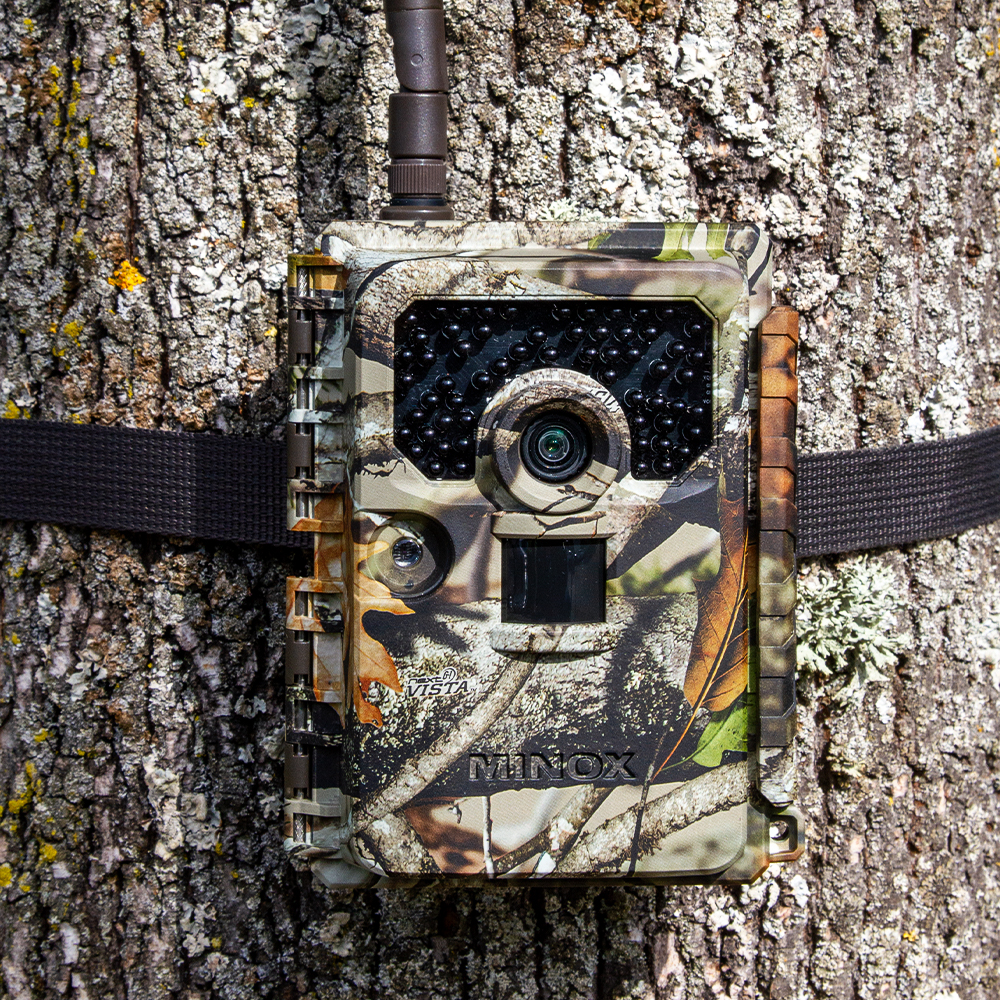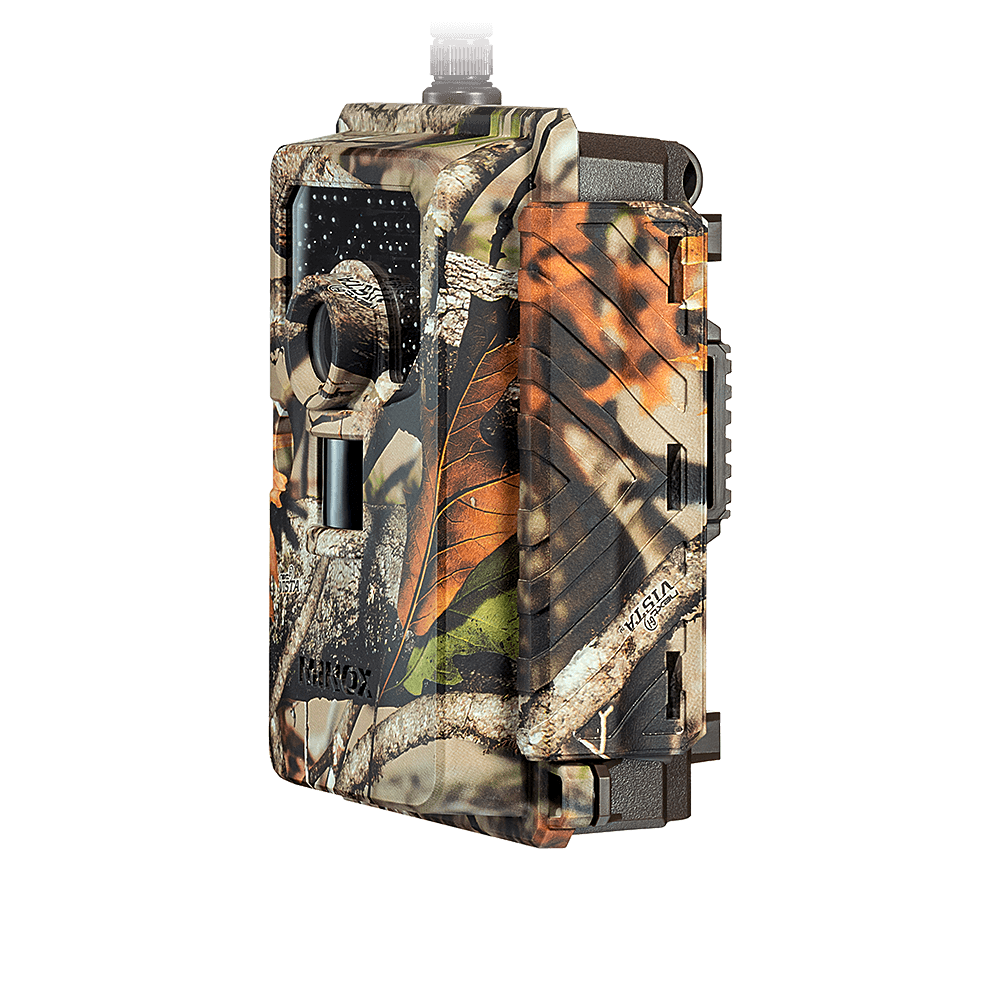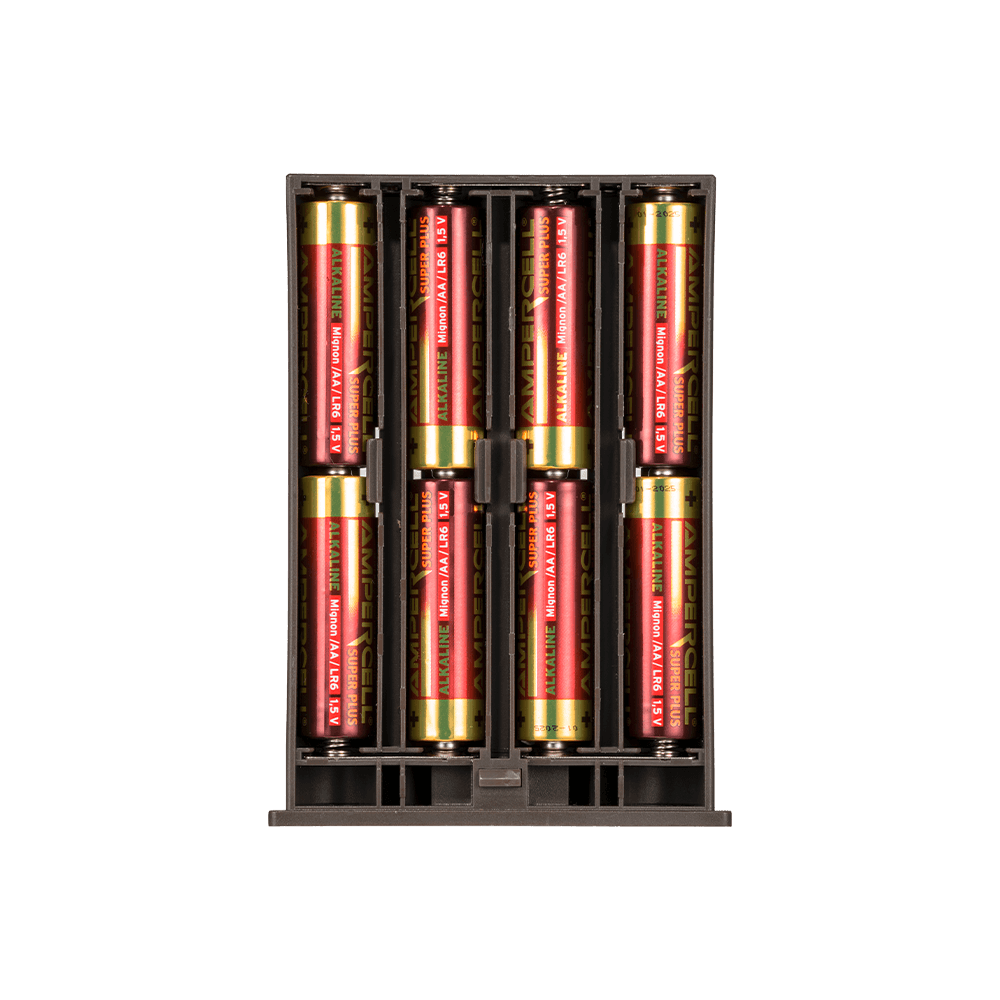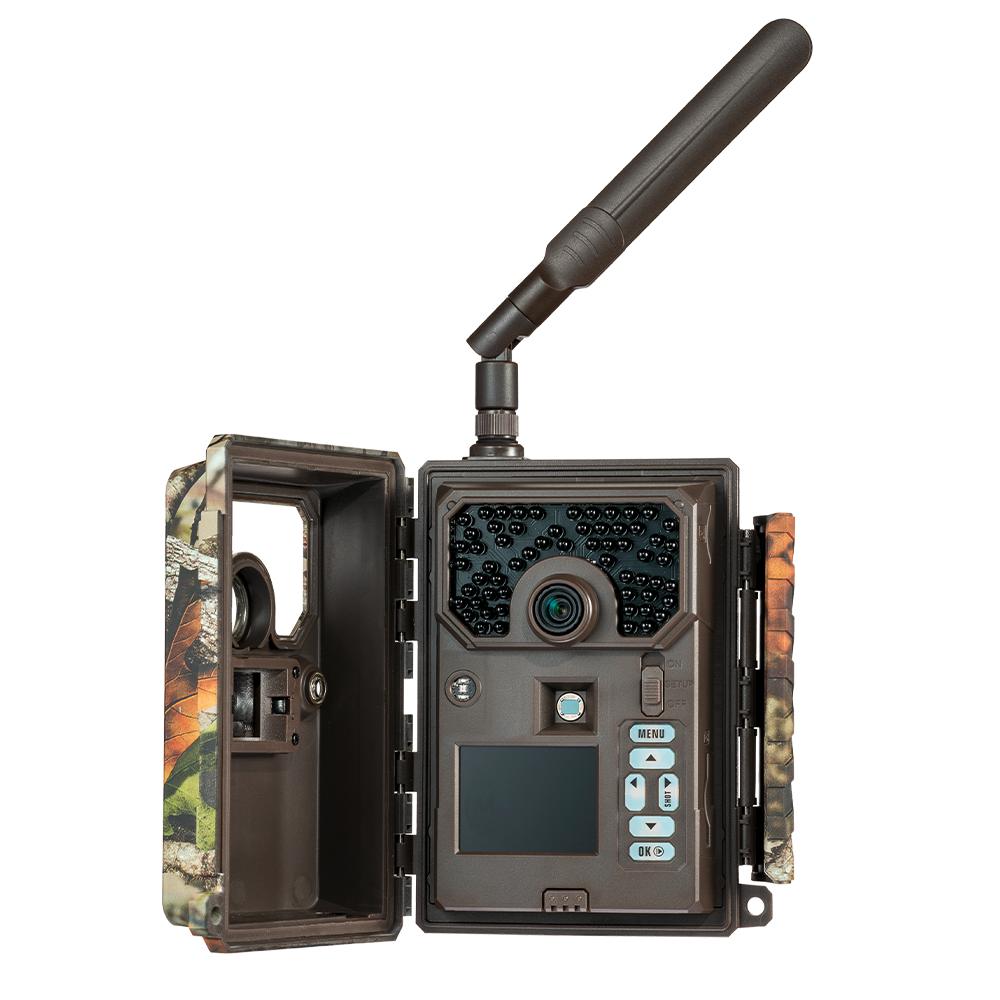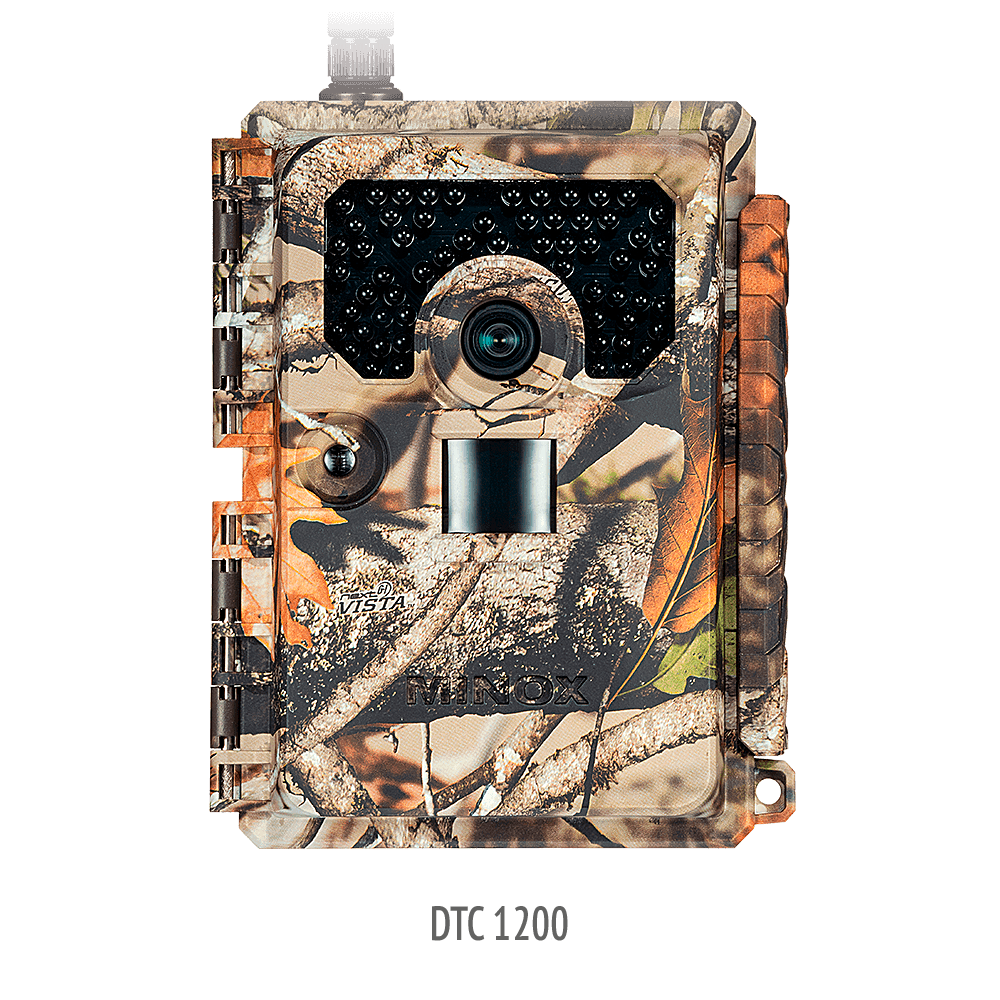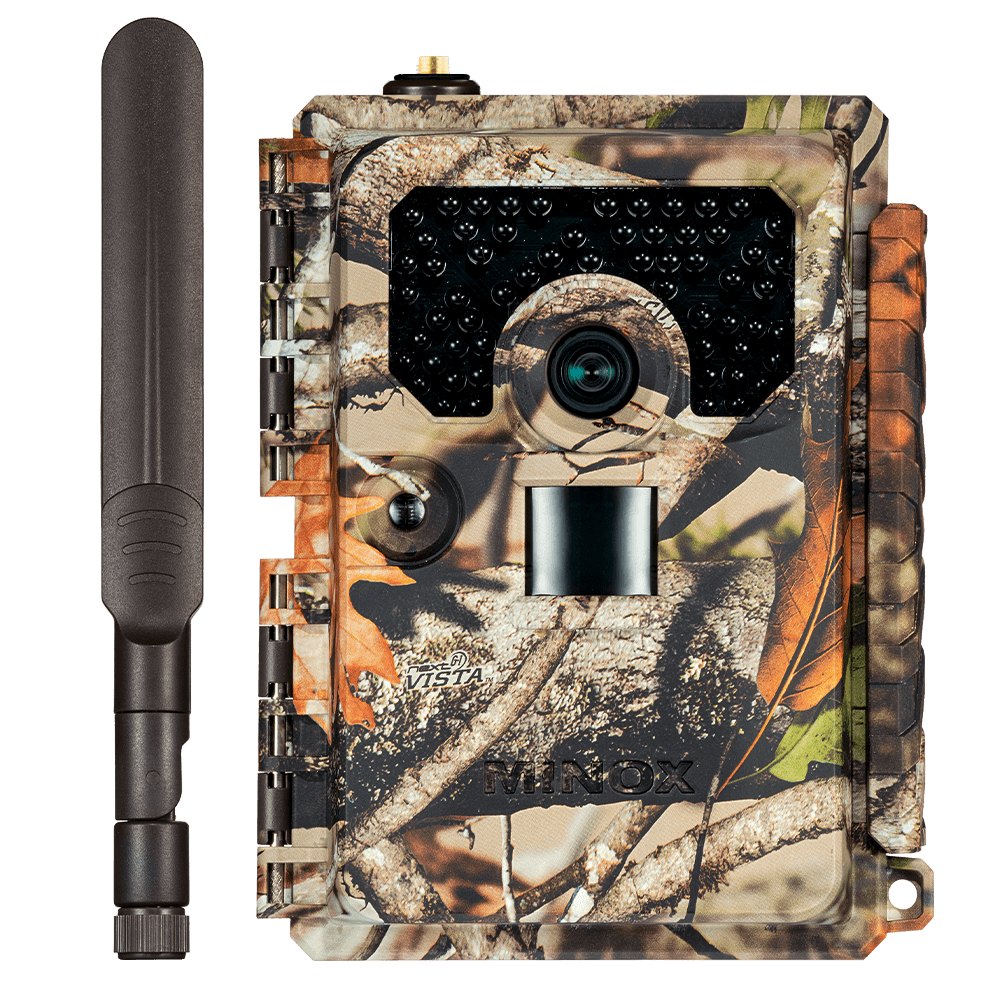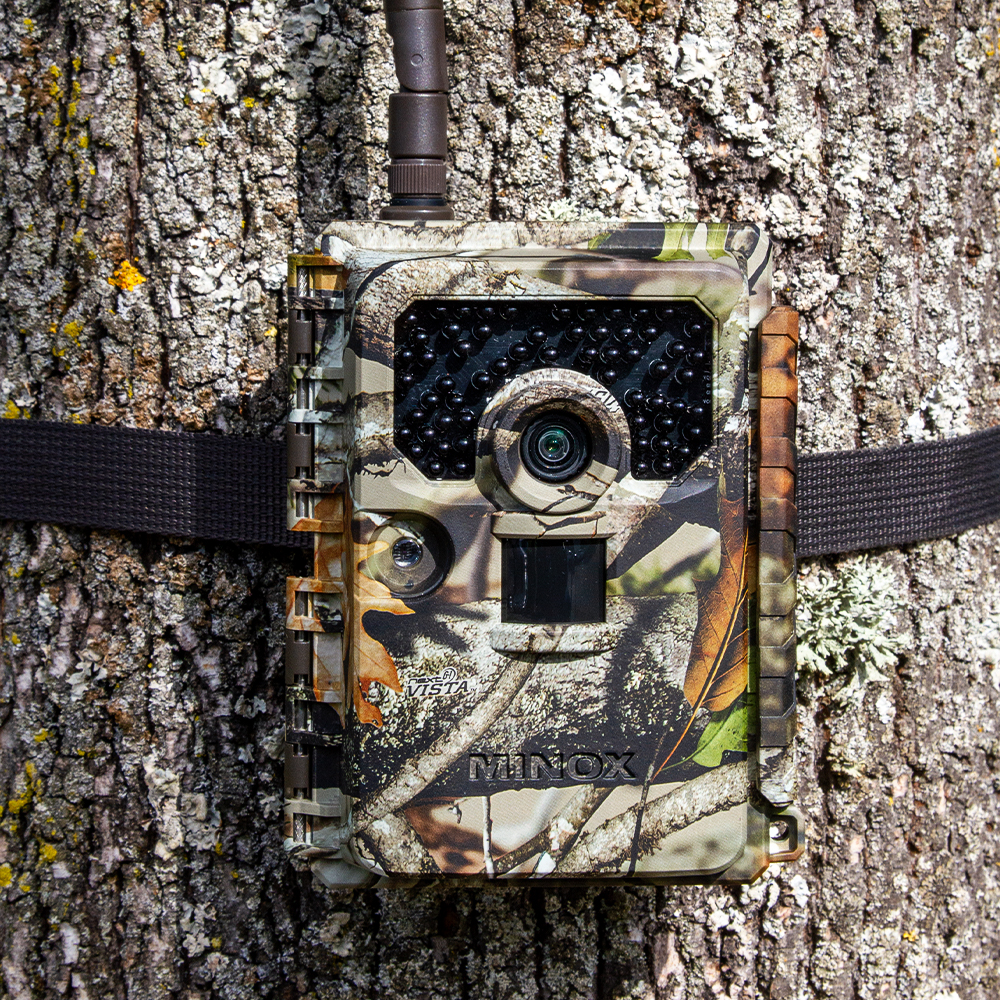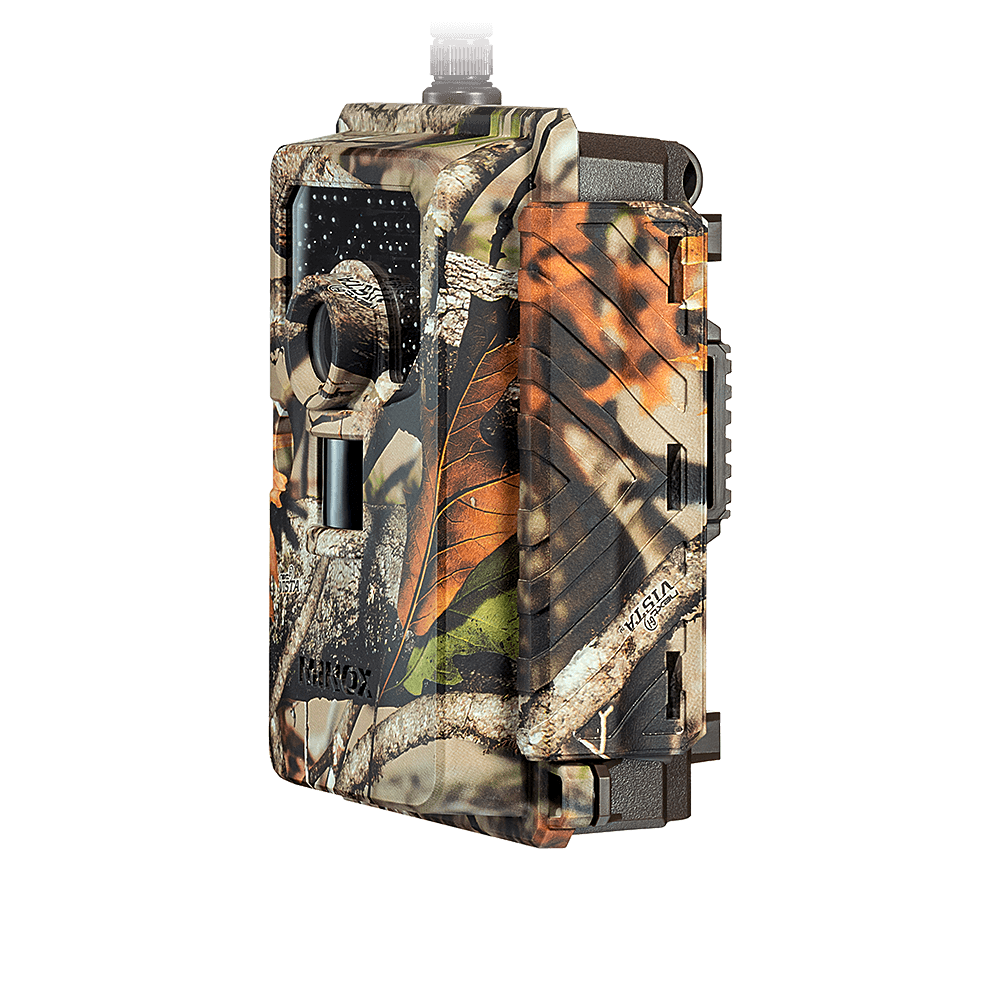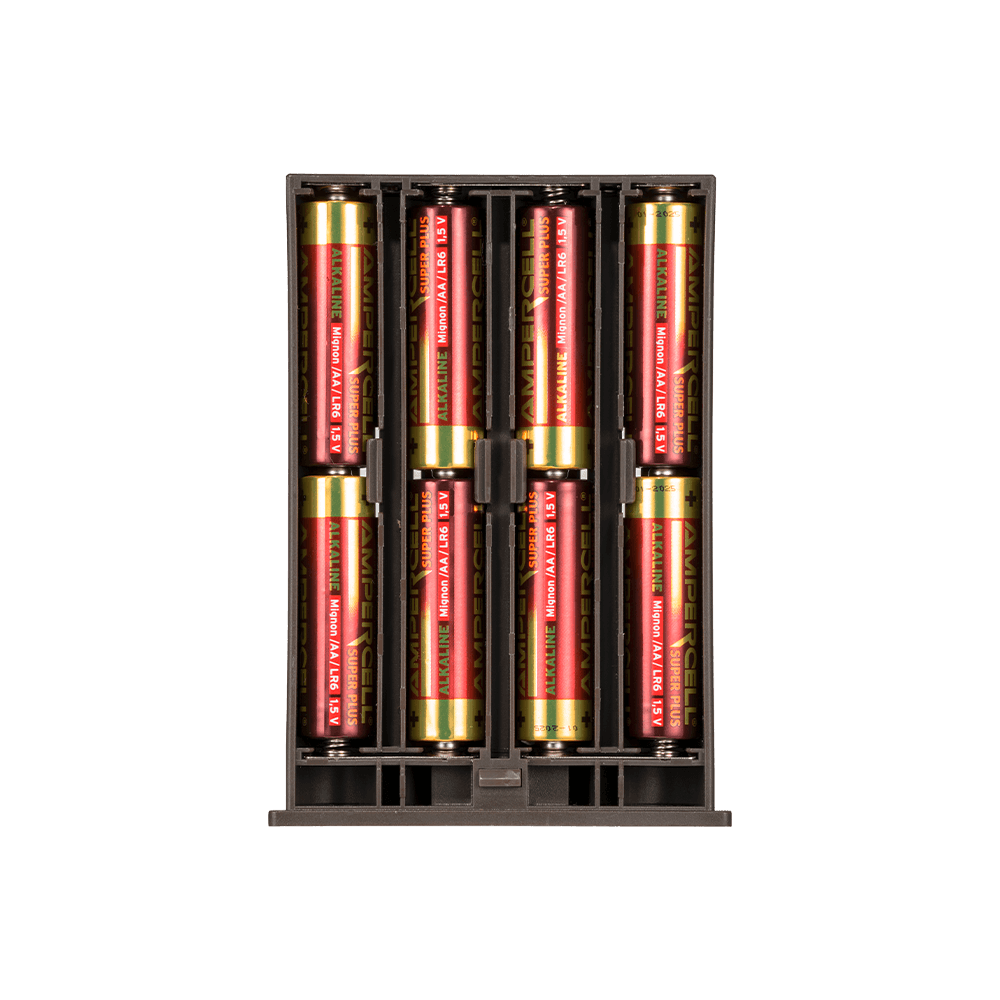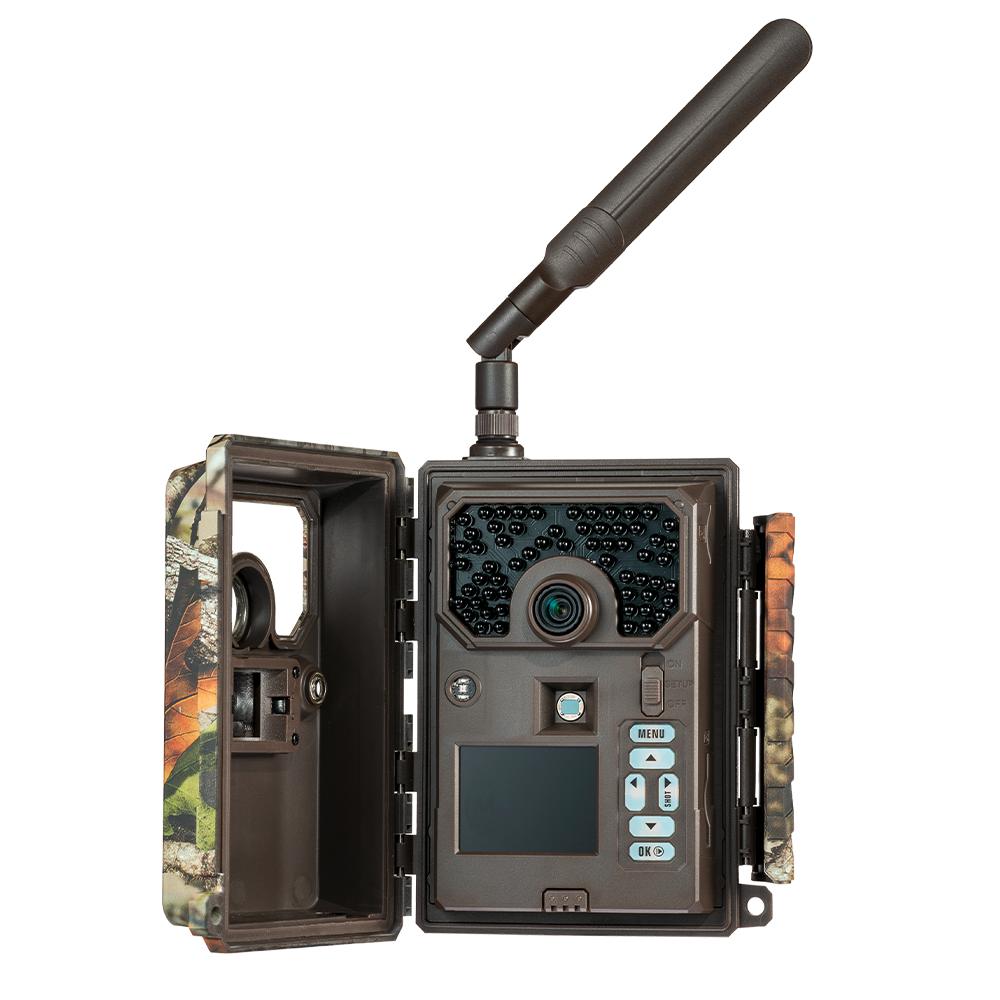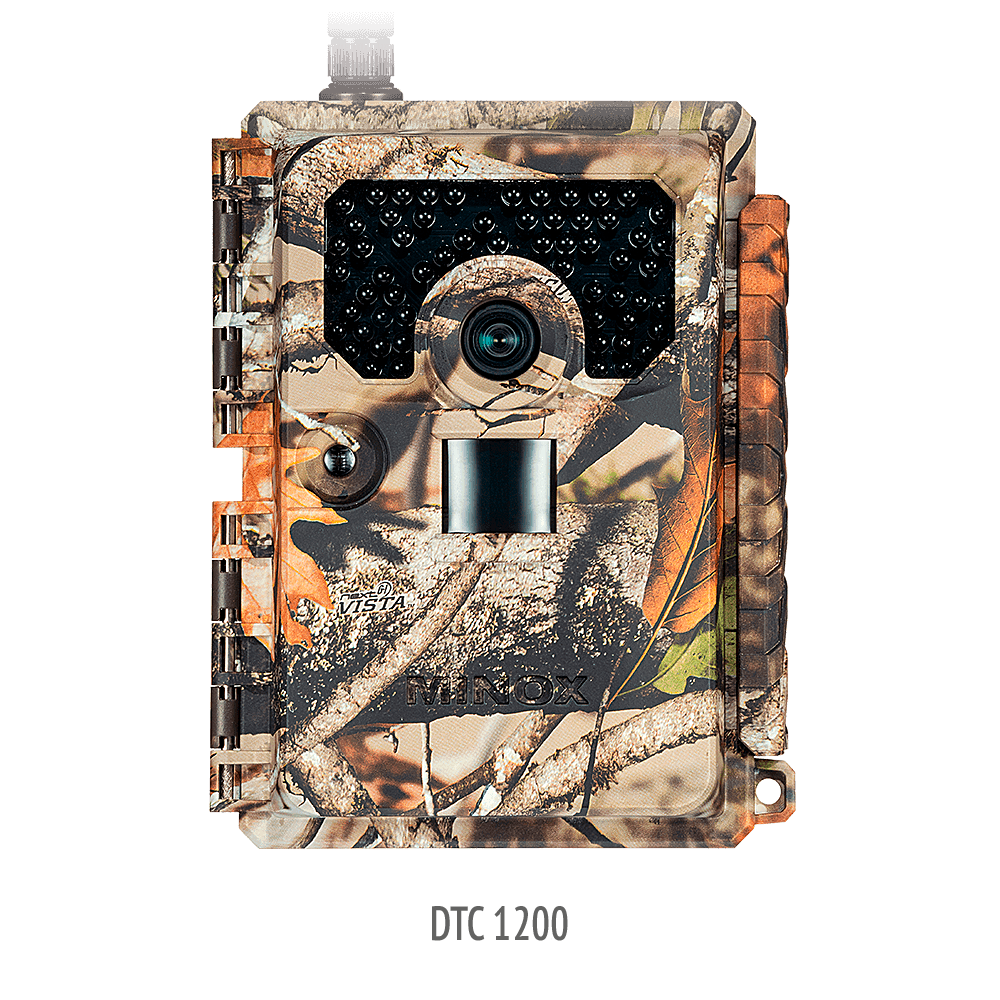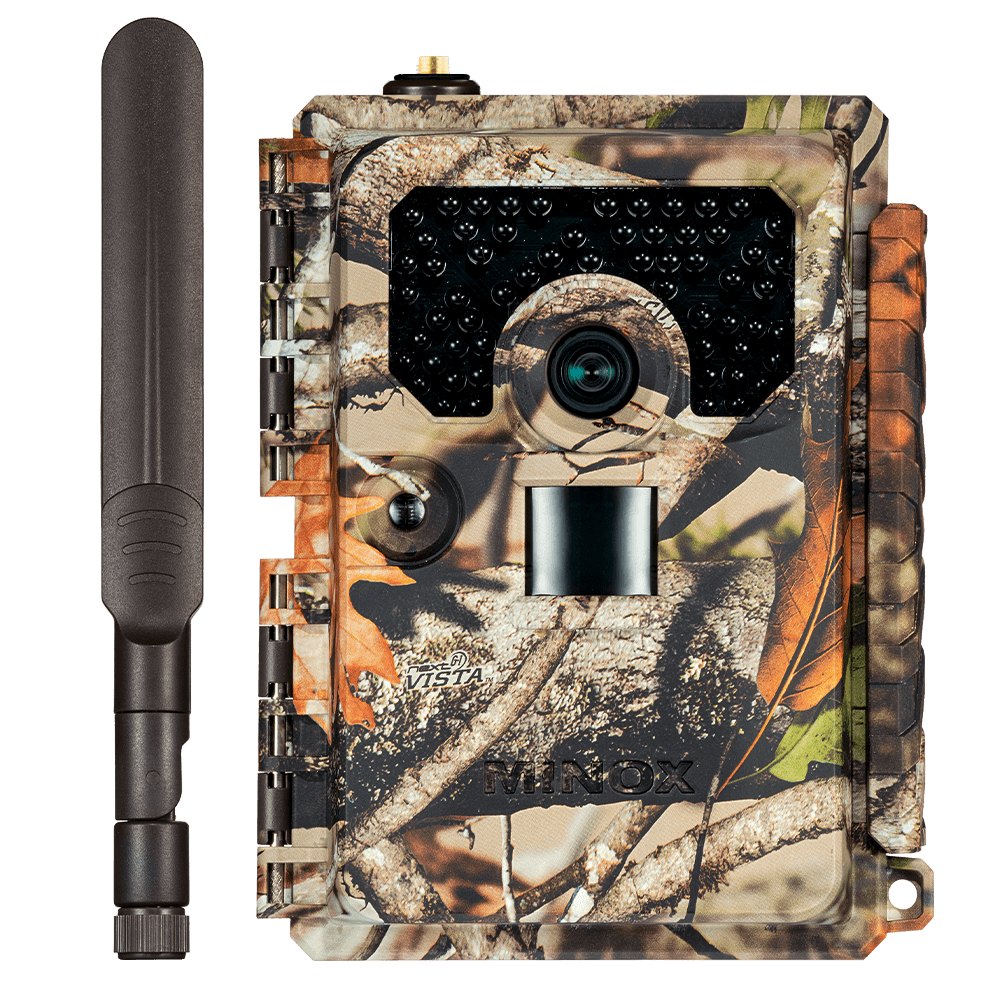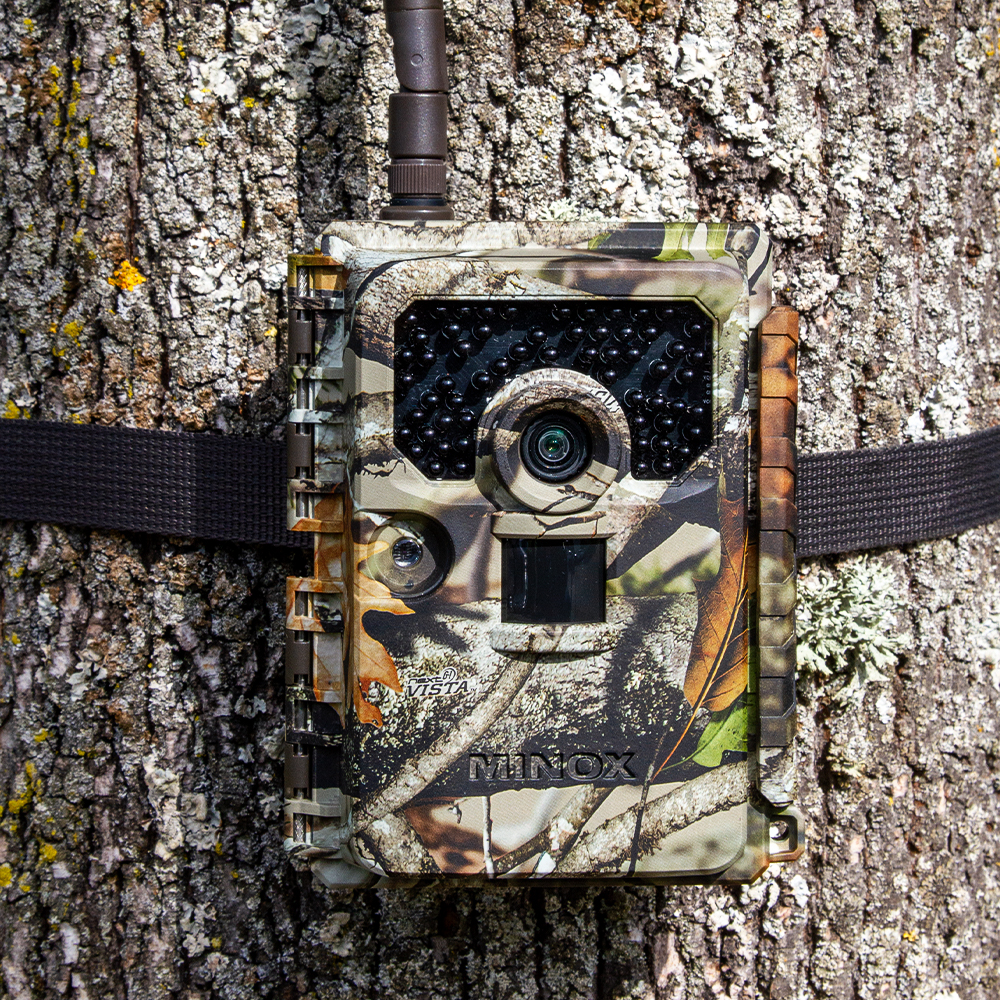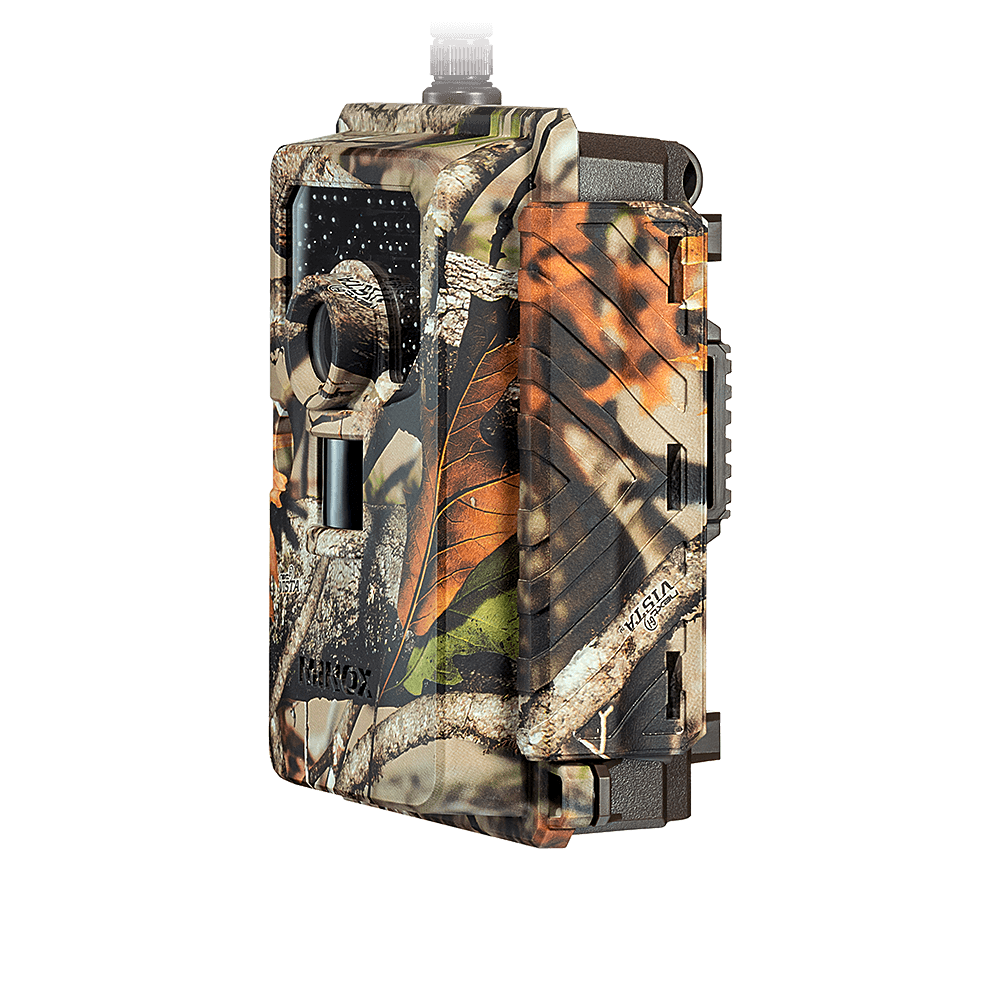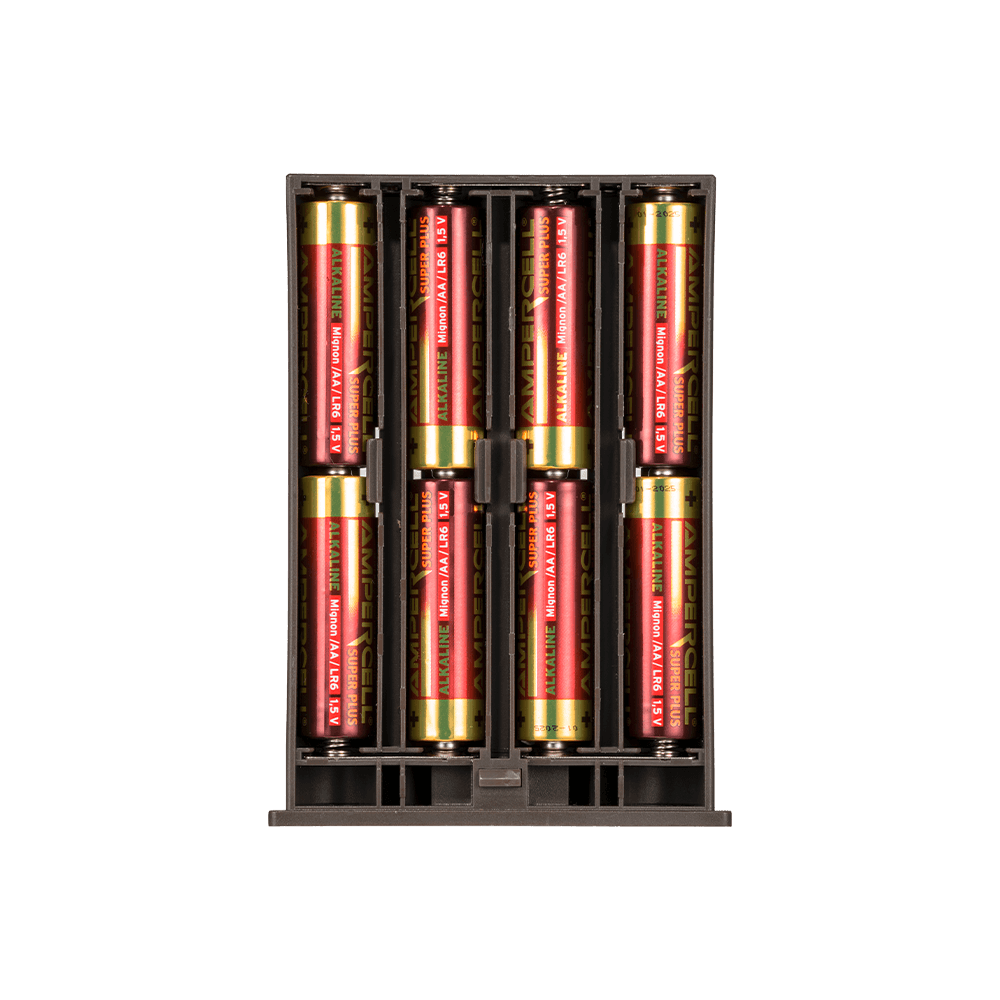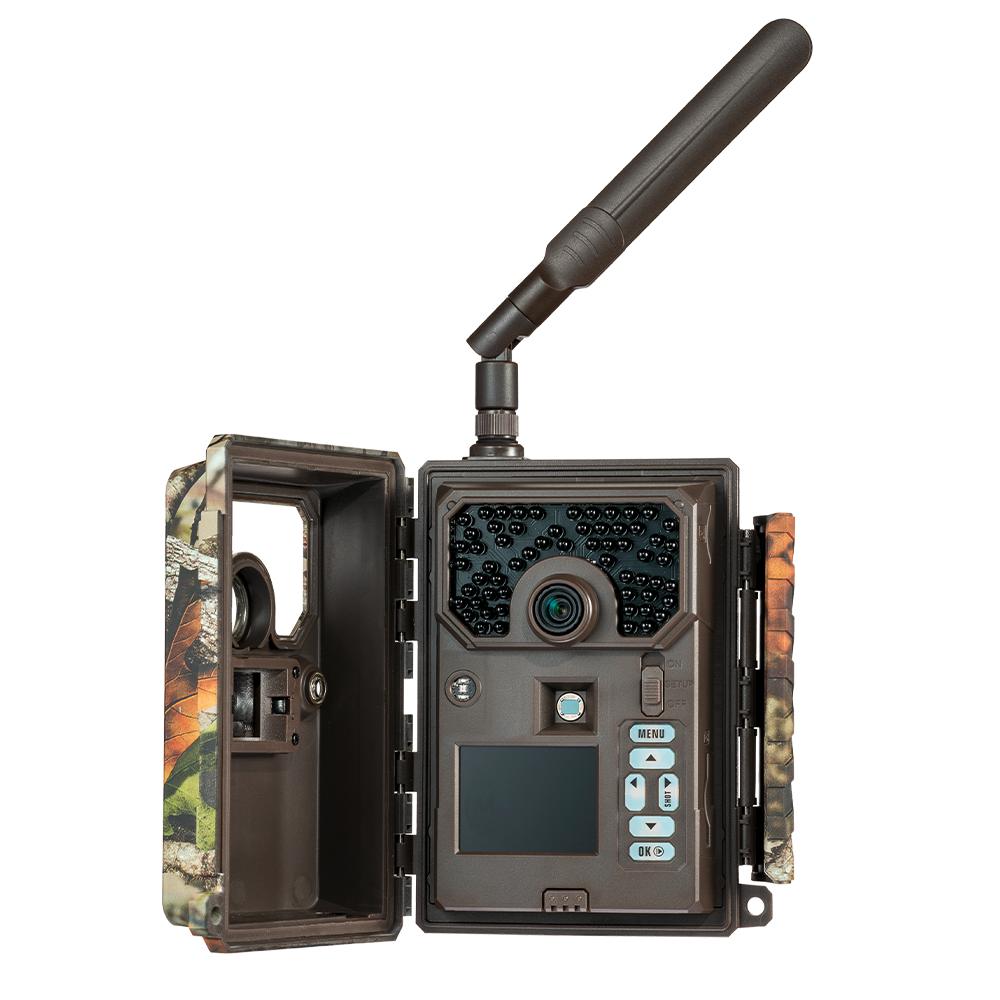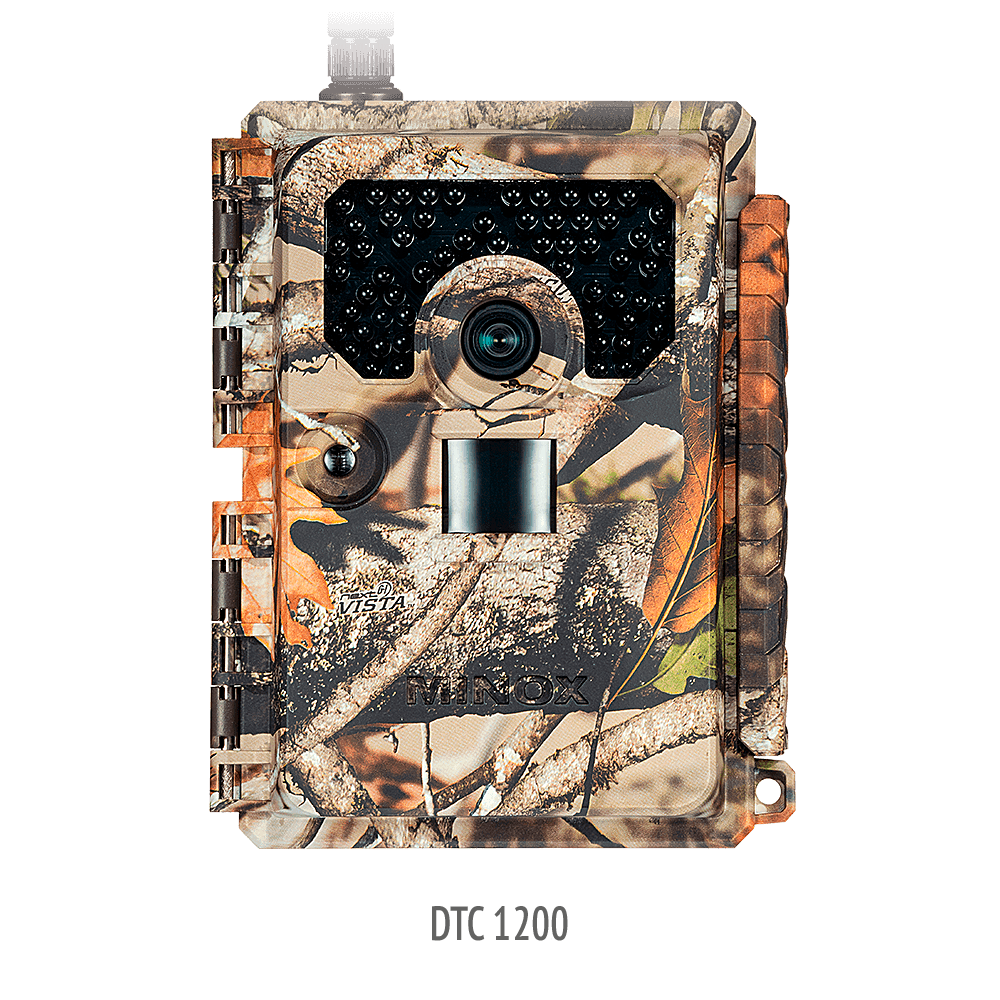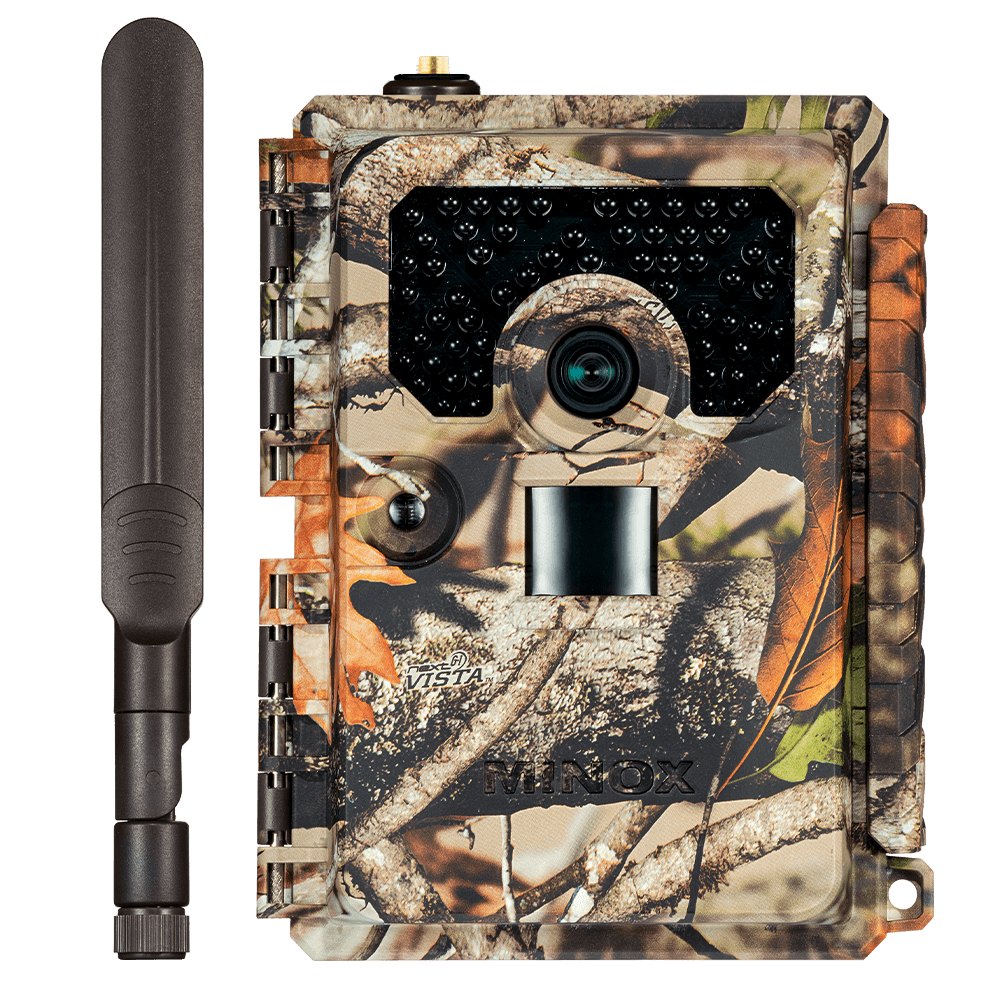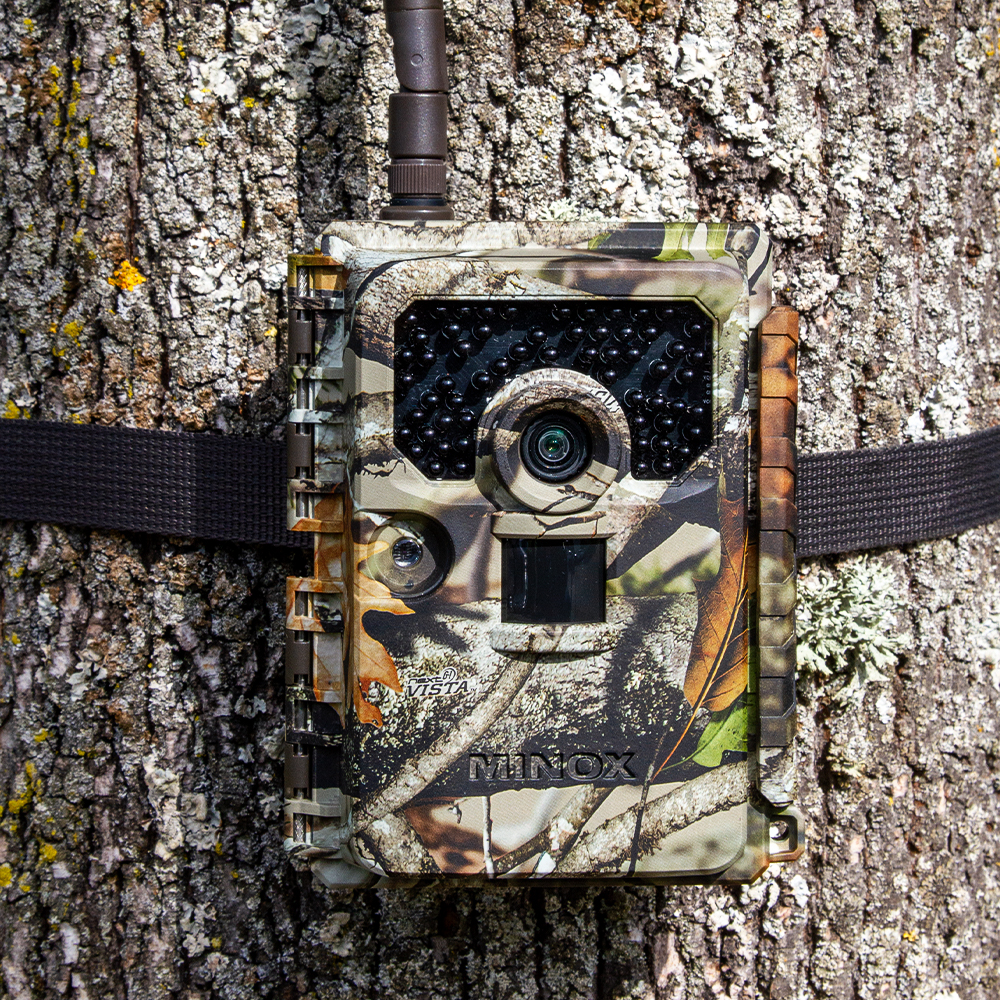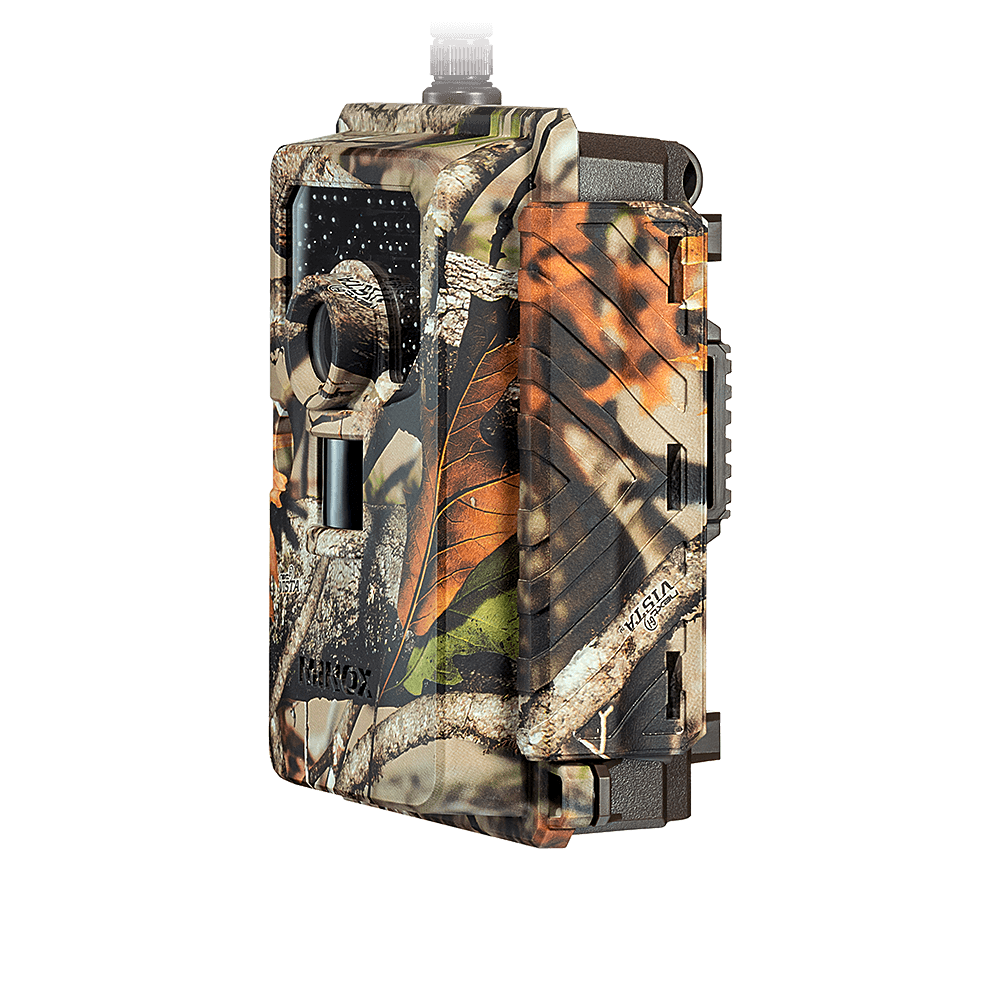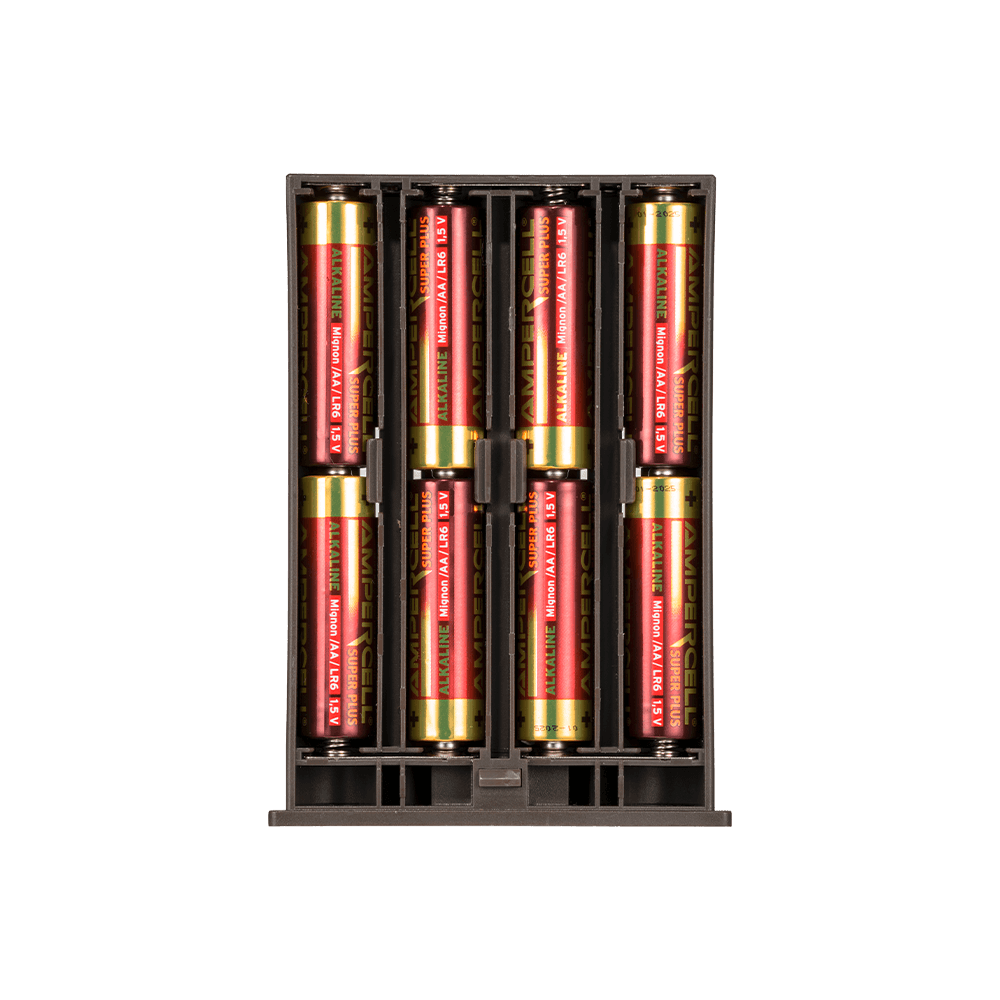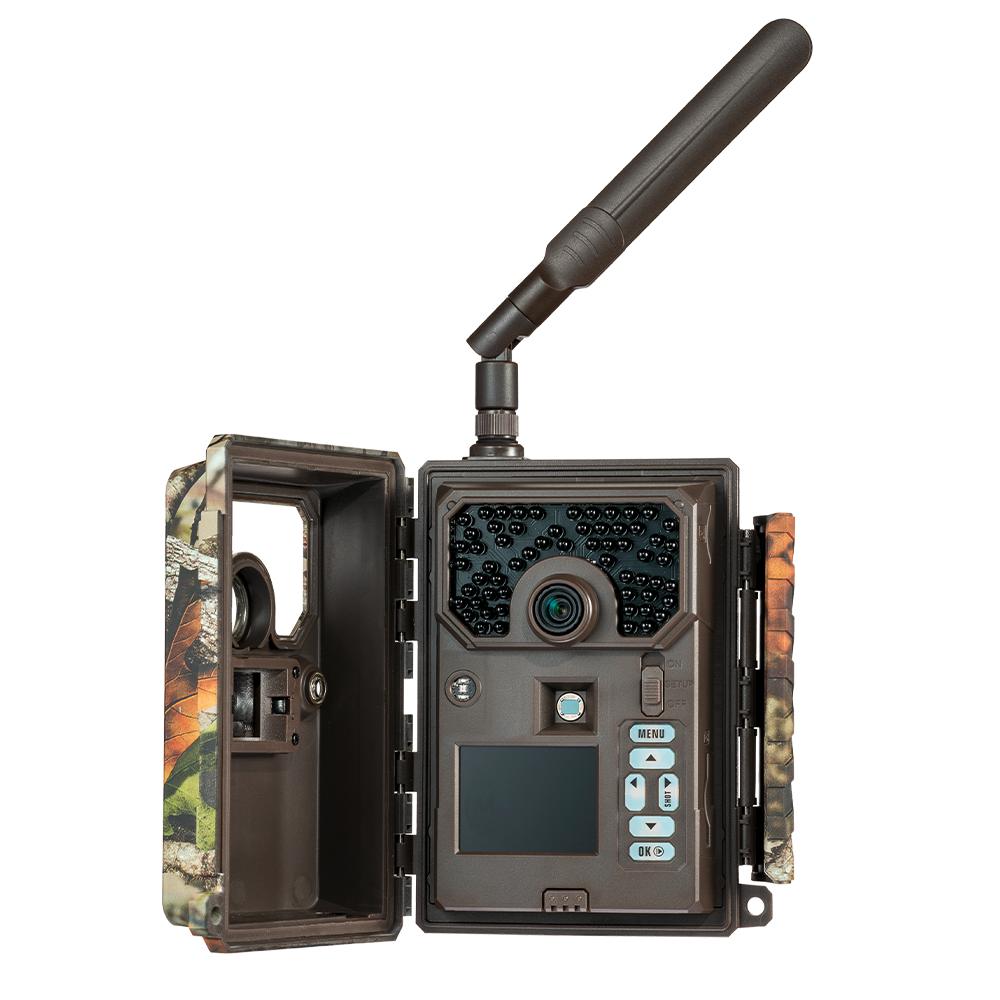 MINOX Trail Camera DTC 1200
Prices excl. VAT plus shipping costs, import duties and additional taxes Learn more

Ready for immediate dispatch
First hand customer support
10.000+ happy customers worldwide
Original Blaser. Highest quality.
The smart multi-talent
Unlimited images, cloud storage, operation via app, GPS transmitter - what more could you want? With the MINOX Multi-SIM card and the innovative MINOX App, your DTC 1200 trail camera with a 4G transmitter module offers you outstanding surveillance results with an unlimited number of images at a fixed monthly price of just € 5.99*. Always the optimal mobile network in any hunting grounds thanks to national roaming. By implementing an innovative operating concept, which includes a SIM card and user-friendly smartphone app, the cumbersome configuration of trail cameras with a transmission function is now a thing of the past. All images are conveniently stored in the MINOX Cloud. The camera functions are set remotely via app. Up to 16 GB of data can be stored on the supplied microSD card. The DTC 1200 delivers images in a resolution of up to 12 MP. A total of 60 LEDs ensure an illumination range of up to 20 m. Also smart: the GPS function makes it possible to locate the camera at any time.
* Current costs: € 5.99 per month (incl. VAT), can be canceled monthly. Prices subject to change.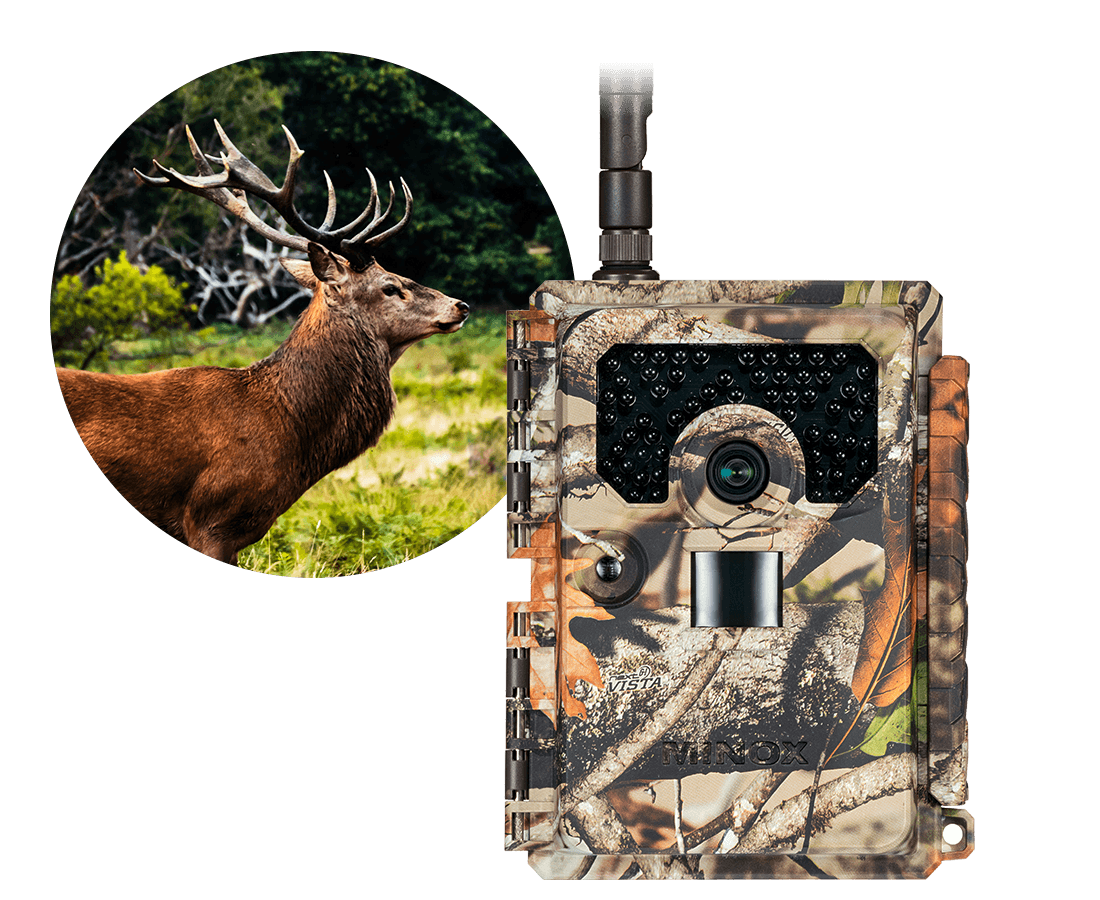 Features
True 4G broadcast standard
Innovative operating concept with SIM card (included)
User-friendly app to receive photos sent from camera
With national roaming, always connected to the best mobile network in all hunting grounds
Unlimited number of photos at a flat monthly fee
Data storage in Germany
60 LEDs with 940 nm for a range up to 20 m
Shutter release 0.6 sec.
Photo resolution up to max. 20 MP
GPS function to locate camera's exact location
Battery magazine for easy change of batteries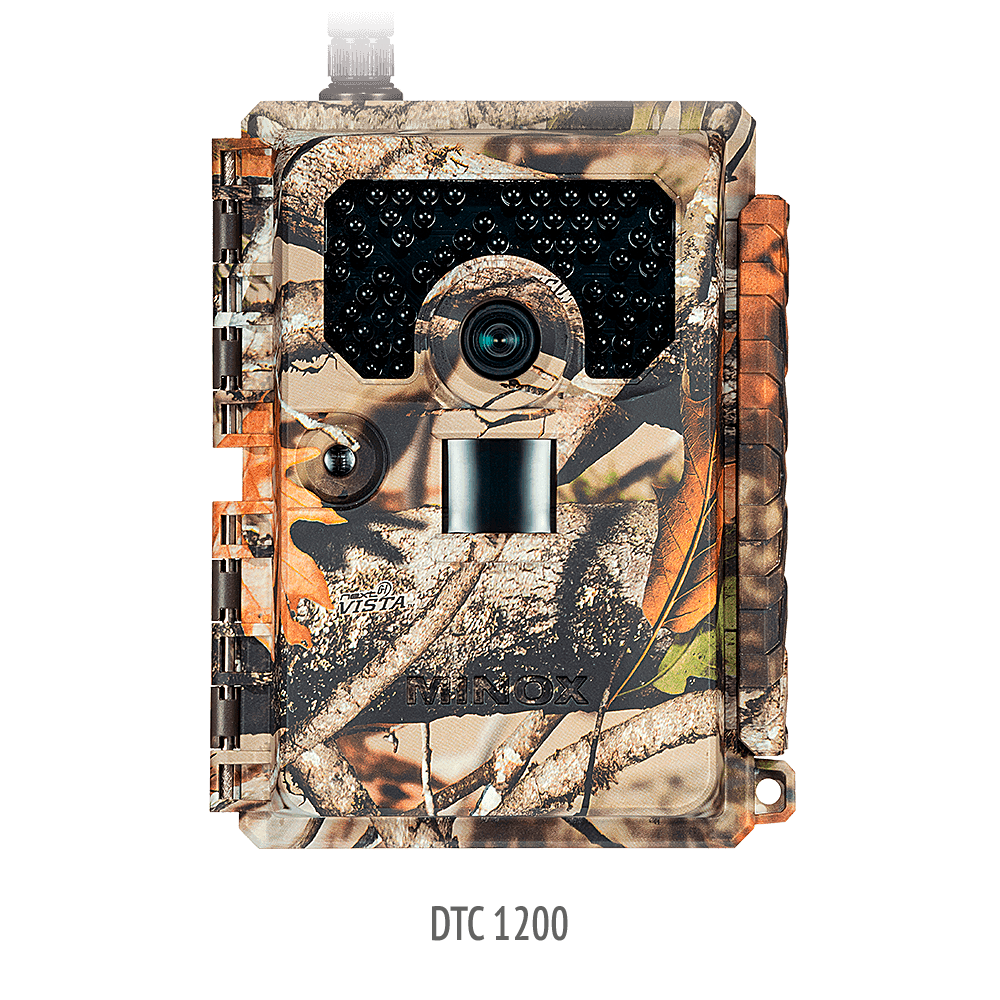 "I like things to be uncomplicated and transparent. If I'm going to commit to a brand for the long term, price and performance just have to be right."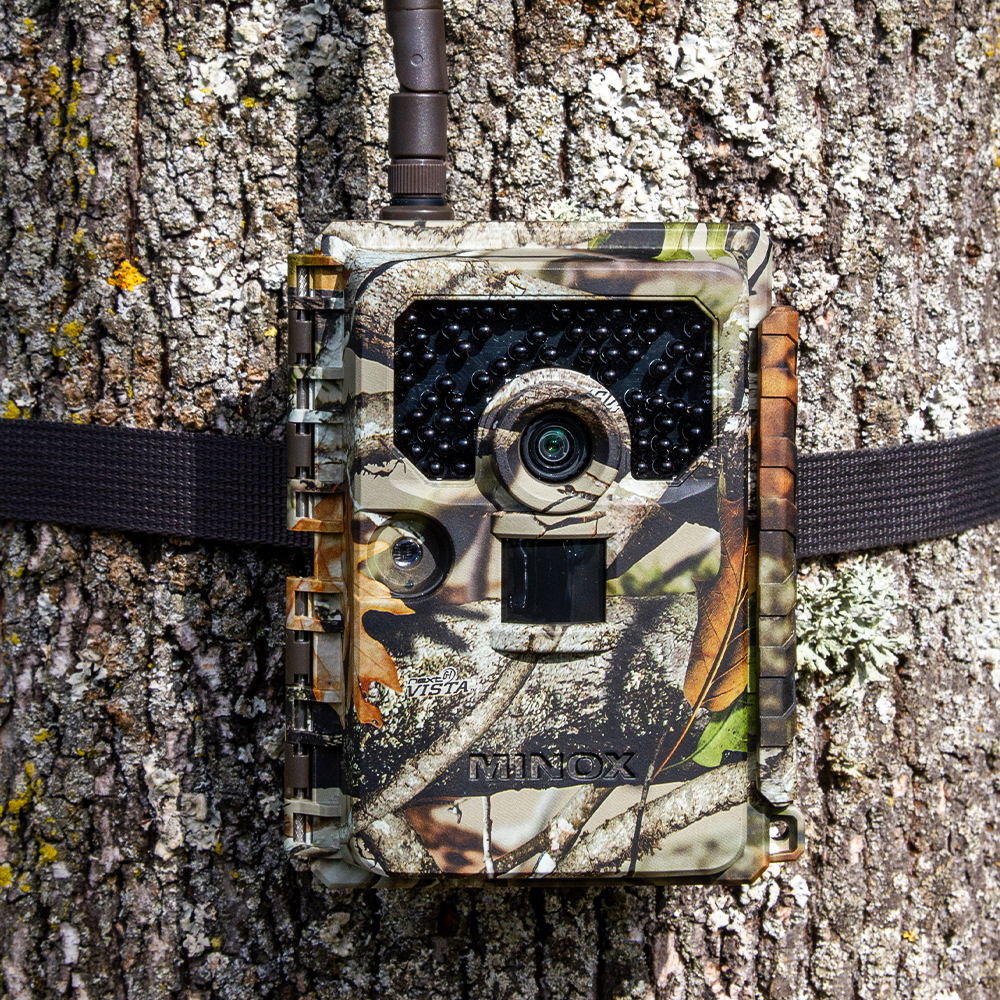 Unlimited nature observations
€ 5.99* per month
*Current costs: € 5.99 per month (incl. VAT), can be canceled monthly. Prices subject to change.
Available now for ANDROID and IOS.