Minox X-Range 10x42


1905
Born on September 4 in Riga (Latvia)
1936
Walter Zapp created the prototype of a camera smaller than a cigar and weighing less than a cigarette lighter - a stroke of a genius with long-term effects! With the construction of the MINOX, which became famous all over the world as a spy camera, Zapp also laid the foundation stone for the establishment of the traditional company bearing the same name.
With the construction of the tiny Ur-MINOX, the young engineer Walter Zapp succeeded in realizing a great dream - the miniaturization of a photographic camera. Despite its extremely small dimensions - the MINOX was able to disappear effortlessly into a closed fist - the fully functional prototype already delivered photographic results of outstanding quality.
1938
This camera was developed into a revised version, which later became known as the so-called Riga MINOX, named after the capital of Latvia. The state electrical appliance factory VEF began production and brought this series to the world market on April 12th 1938, which was coincidentally the 100th year of photography. The popular 8x11 mm negative format was born.
1941
In March 1941, Walter Zapp fled to the West. With a bit of luck he reached Germany, with the Ur-MINOX, the Riga MINOX (the first production model) and the wooden model in his pocket. By the time production had ceased, a total of around 17,500 sub-miniature cameras had left the factory.
1950
Walter Zapp left the MINOX plant after considerable differences with Rinn & Cloos.
1988
Walter Zapp was offered a contract as a MINOX engineer, which brought employment to the famous founder of the MINOX brand, until his death on 17.07.2003 - tantamount to a reconciling turning point in his extremely eventful life.
2003
Died on July 17 in Binningen (Switzerland).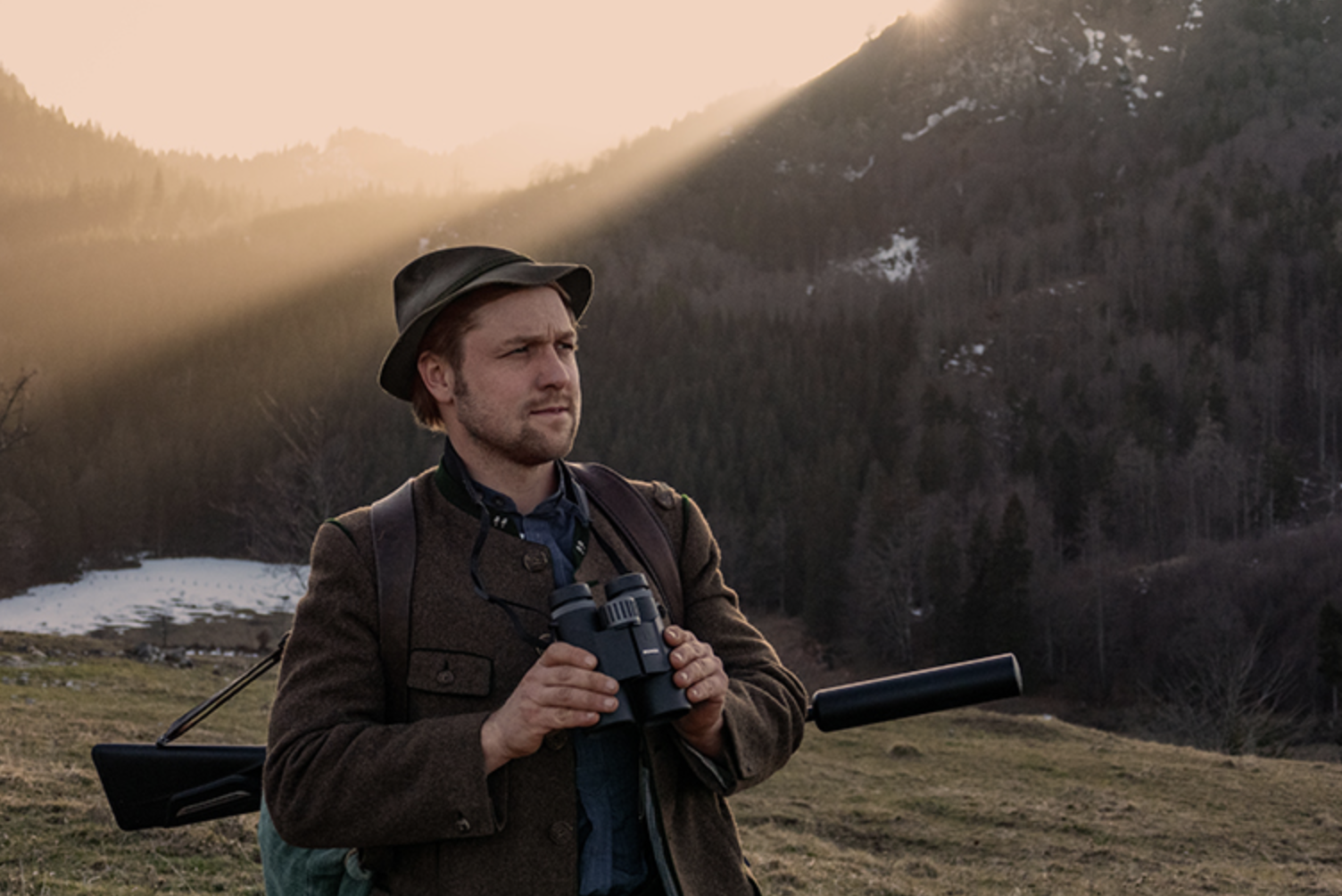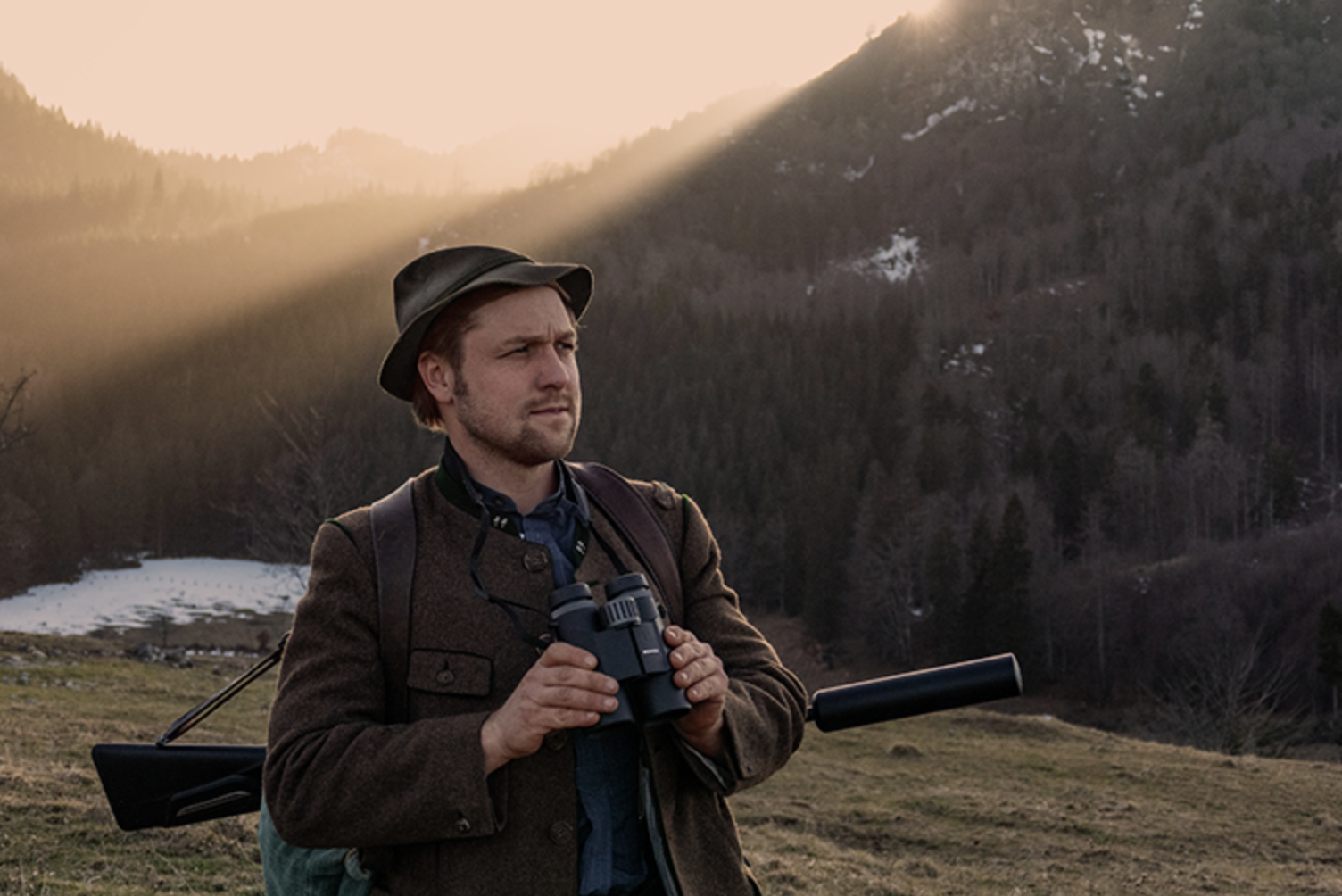 In der Regel hat alles Gute seinen Preis. Umso erstaunlicher ist, was Minox mit dem X-range 10×42 gelungen ist. Für einen UVP von 1.559 € erhält man ein sehr kompaktes, leistungsstarkes Fern­glas mit integriertem Entfernungs­messer. Sein enorm robustes und dabei äußerst kompaktes Gehäuse aus Magnesium spart Gewicht und Platz und besticht gleichzeitig mit einem sehr wertigen Äußeren. Hinzu kommen wirklich brillante Optik und einfachste Be­dienung, die sogar für Linkshänder umgestellt werden kann. Zudem bietet es die für die Jagd im Gebirge unverzicht­bare Winkelmess­einrichtung. Alles in allem also ein Fernglas, das nicht nur wirklich Hervorragendes bietet, sondern das sich auch viele leisten können.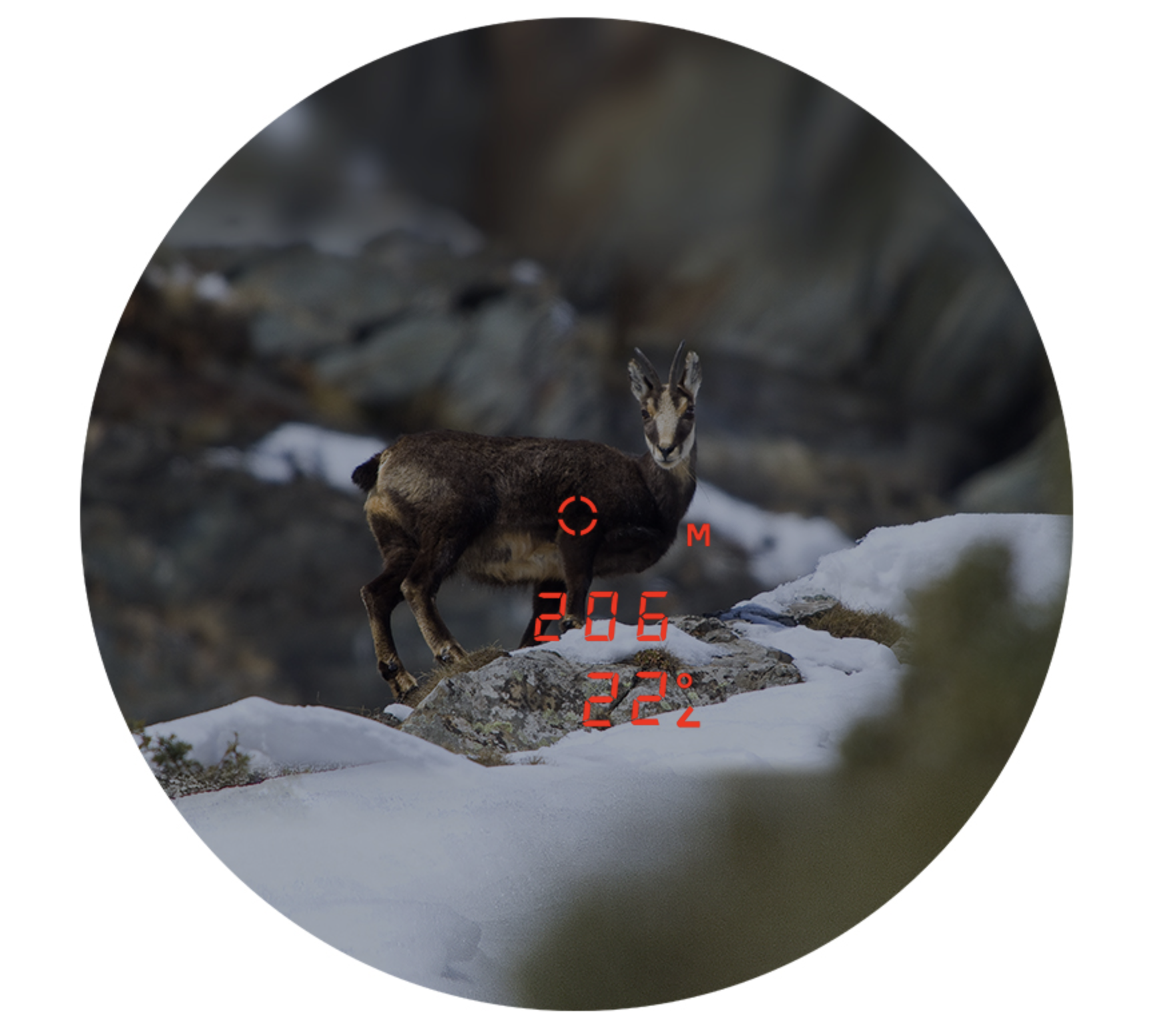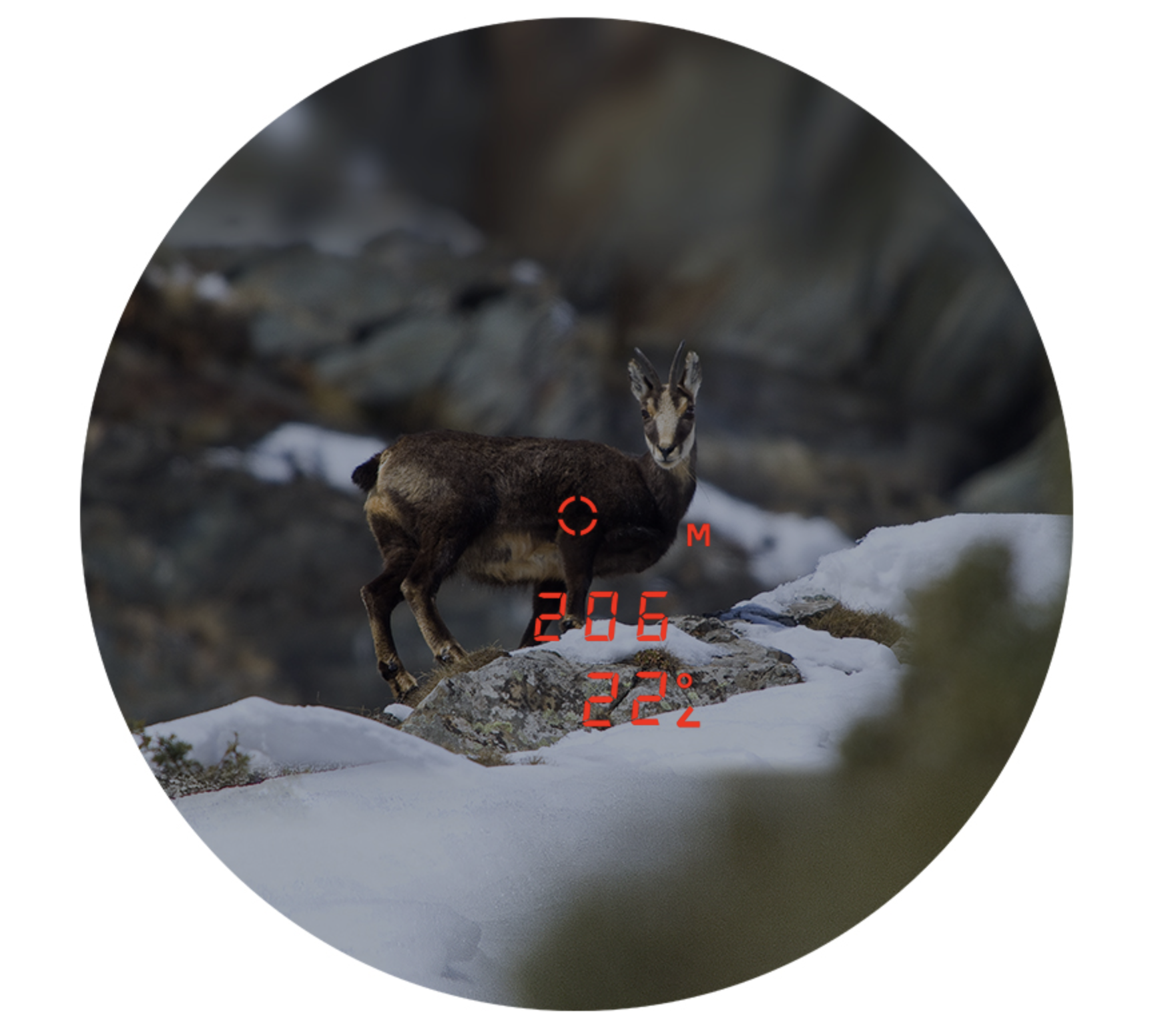 Das Minox X-Range 10x42 besticht mit brillianter Optik, enormer Messreichweite sowie der im Gebirge unverzichtbaren Winkelmessung.