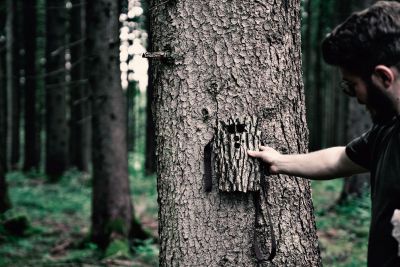 Wildlife cameras for your nature experience
MINOX Trail Camera
DTC 1200
Top performance. Top price.

With a 4G transmitter module, MINOX Multi-SIM card and innovative MINOX app.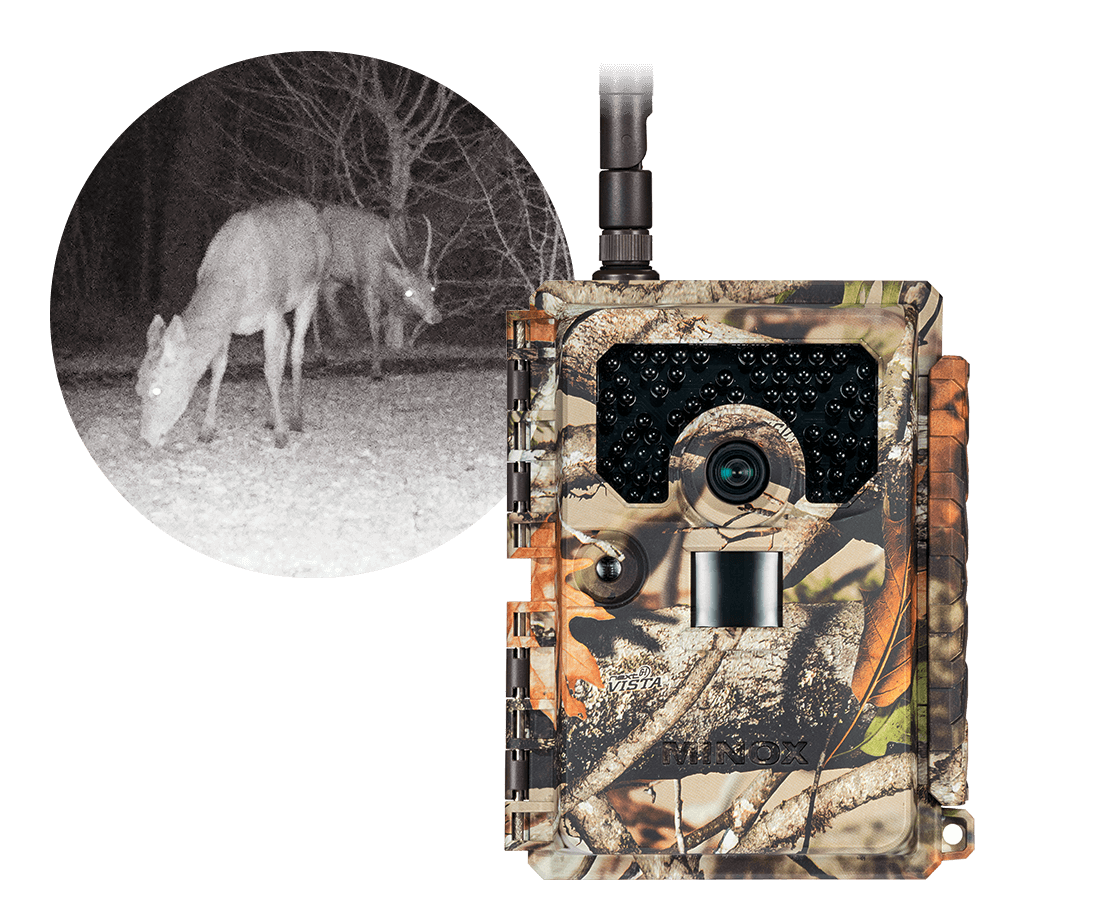 MINOX Trail Camera
DTC 550 WiFi
Affordable. Reliable.

Trail camera with an extremely fast shutter release. Convenient data transfer and management of system settings via WiFi connection and app (Model: DTC 550 WiFi).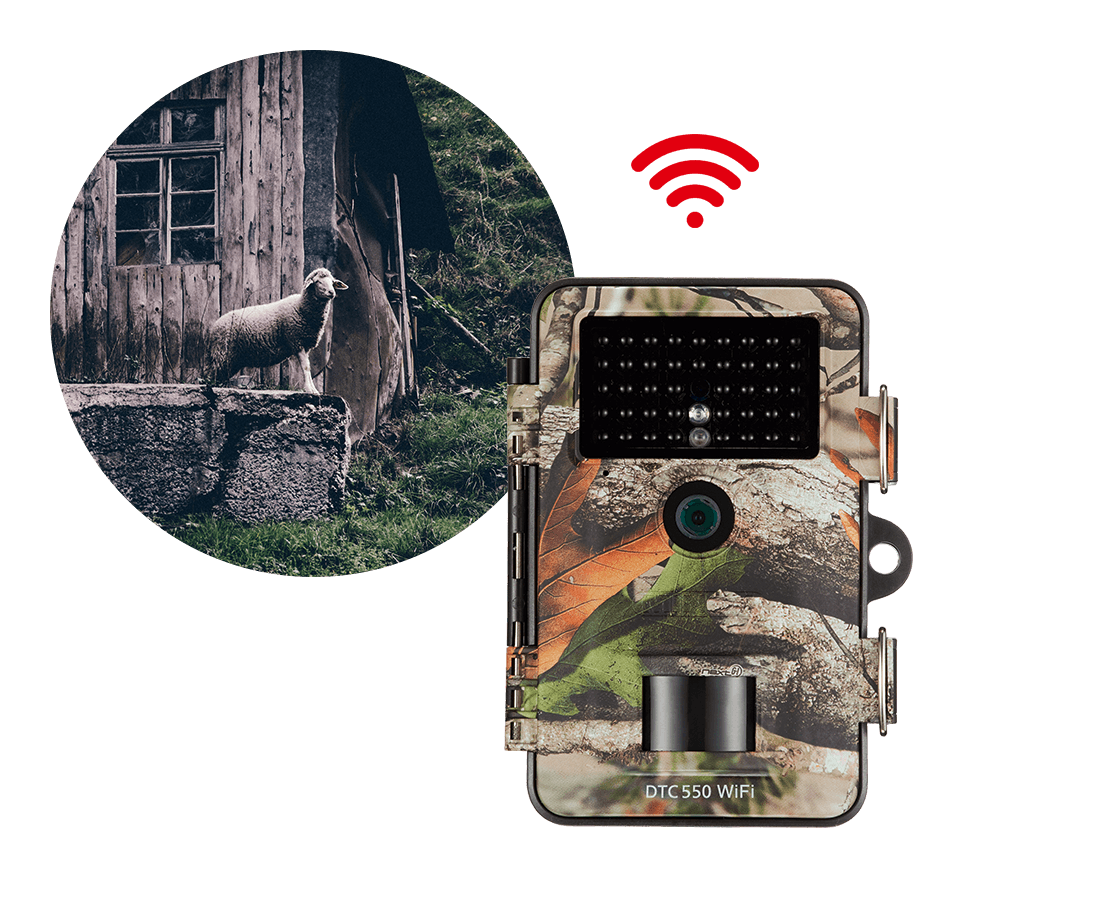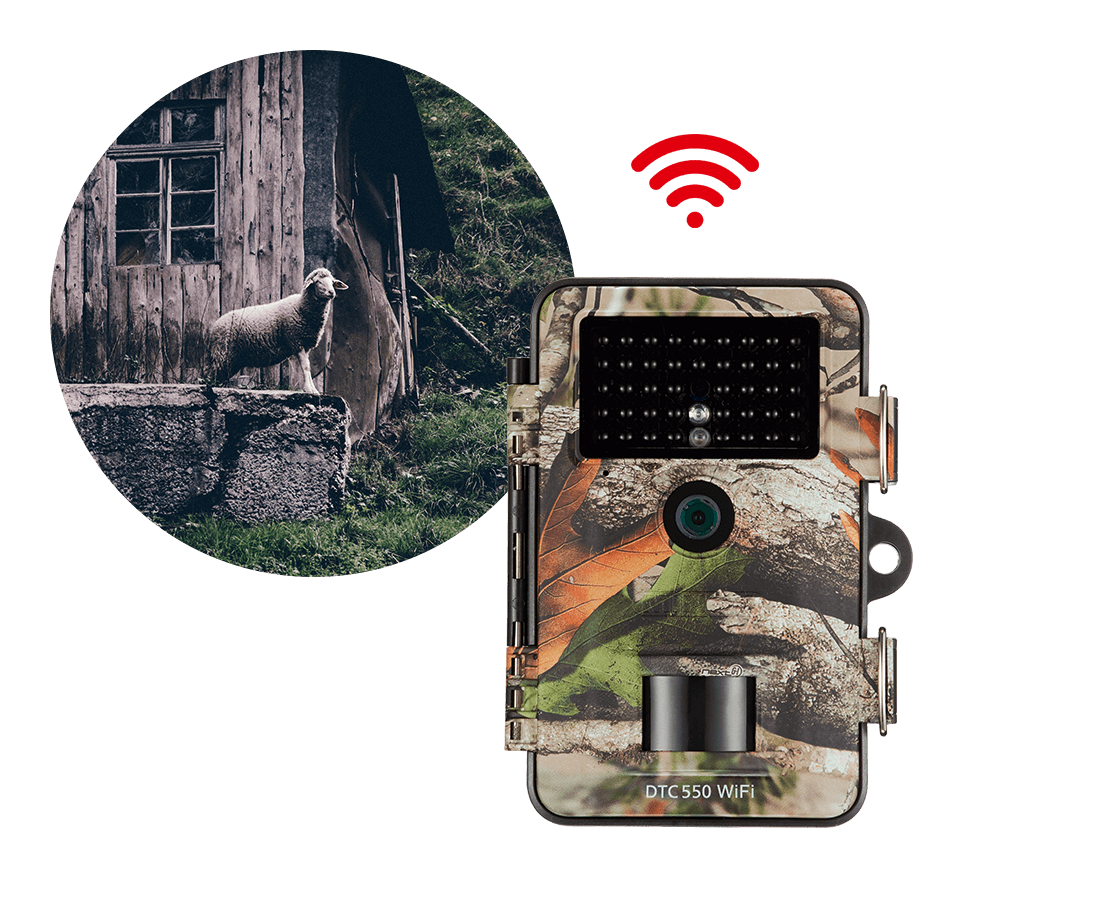 MINOX Trail Camera
DTC 460
Master of disguise at a fair price.

Blends into the surroundings and can hardly be distinguished from the tree bark.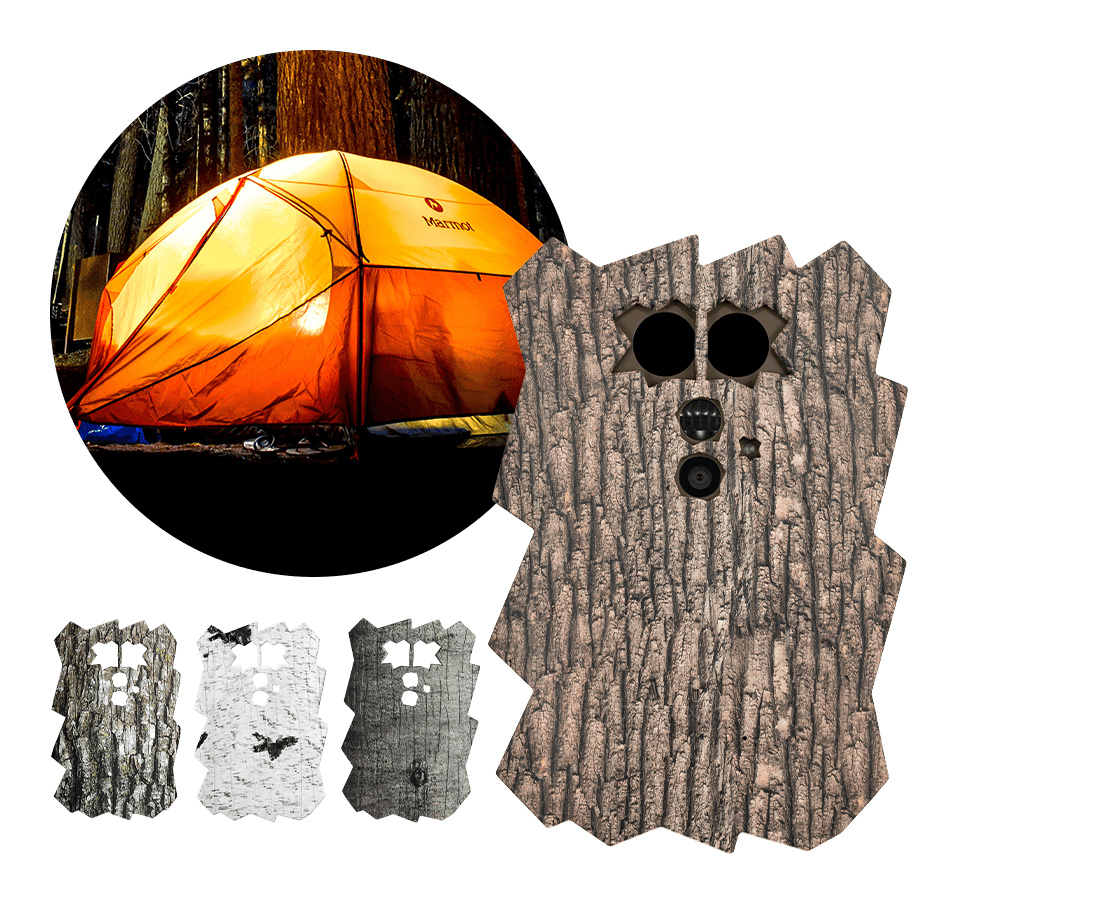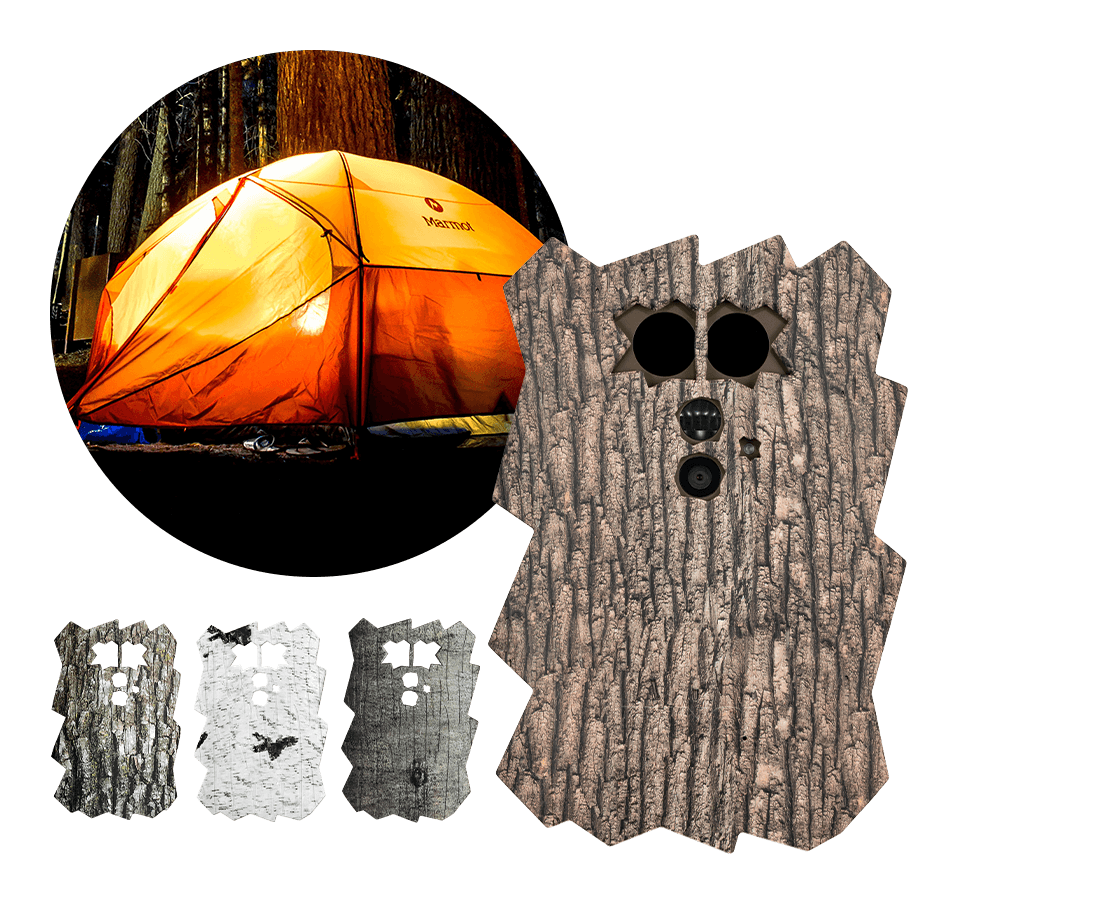 MINOX Trail Camera
DTC 395
Budget-friendly allrounder.

Outstanding image quality with sharp details, contrast and natural color rendition. Single images and video recordings in full HD resolution.